8 Amazing Day Trips You Can Take from CDMX
CDMX is a great jumping off point for onward travel around Mexico. Even if you want to make the city your base and check out different towns throughout your stay, it's totally doable.
So once you've been to CDMX multiple times and/or have already seen a lot of the city, where can you go for a day to explore? Here are our top picks.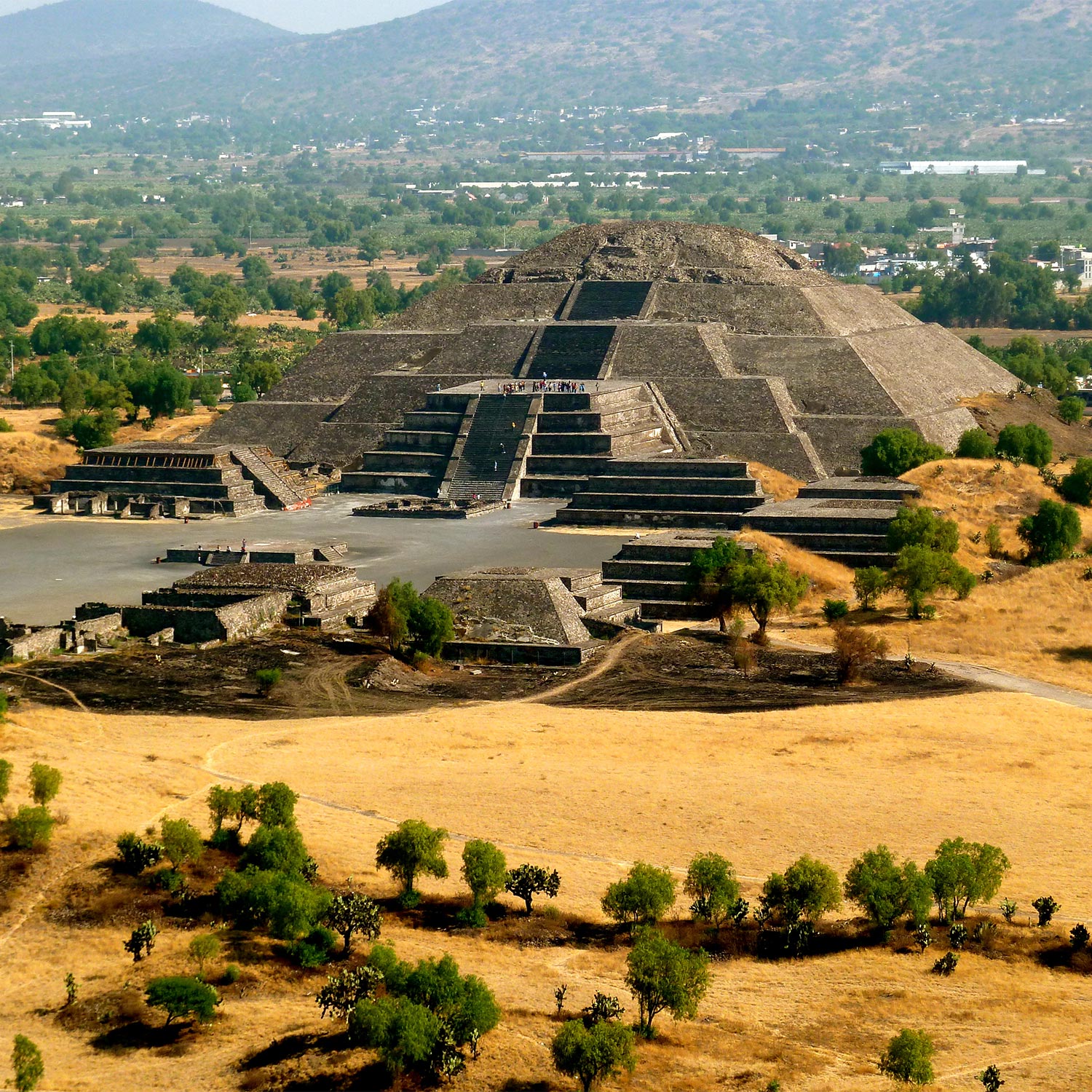 San Juan Teotihuacán
Aztec Ruins

San Juan Teotihuacán is home to an ancient Mesoamerican city with beautiful temples and pyramids, including the Pyramid of the Moon and the Pyramid of the Sun. Start your day off early to get there when it opens at 9am so you're not baking in the sun and can beat the crowds. Want to add a little something special to your trip? Take a hot air balloon ride as the sun rises with Sky Balloons Mexico; they'll even drive you from the city to your take-off point for a small, additional fee.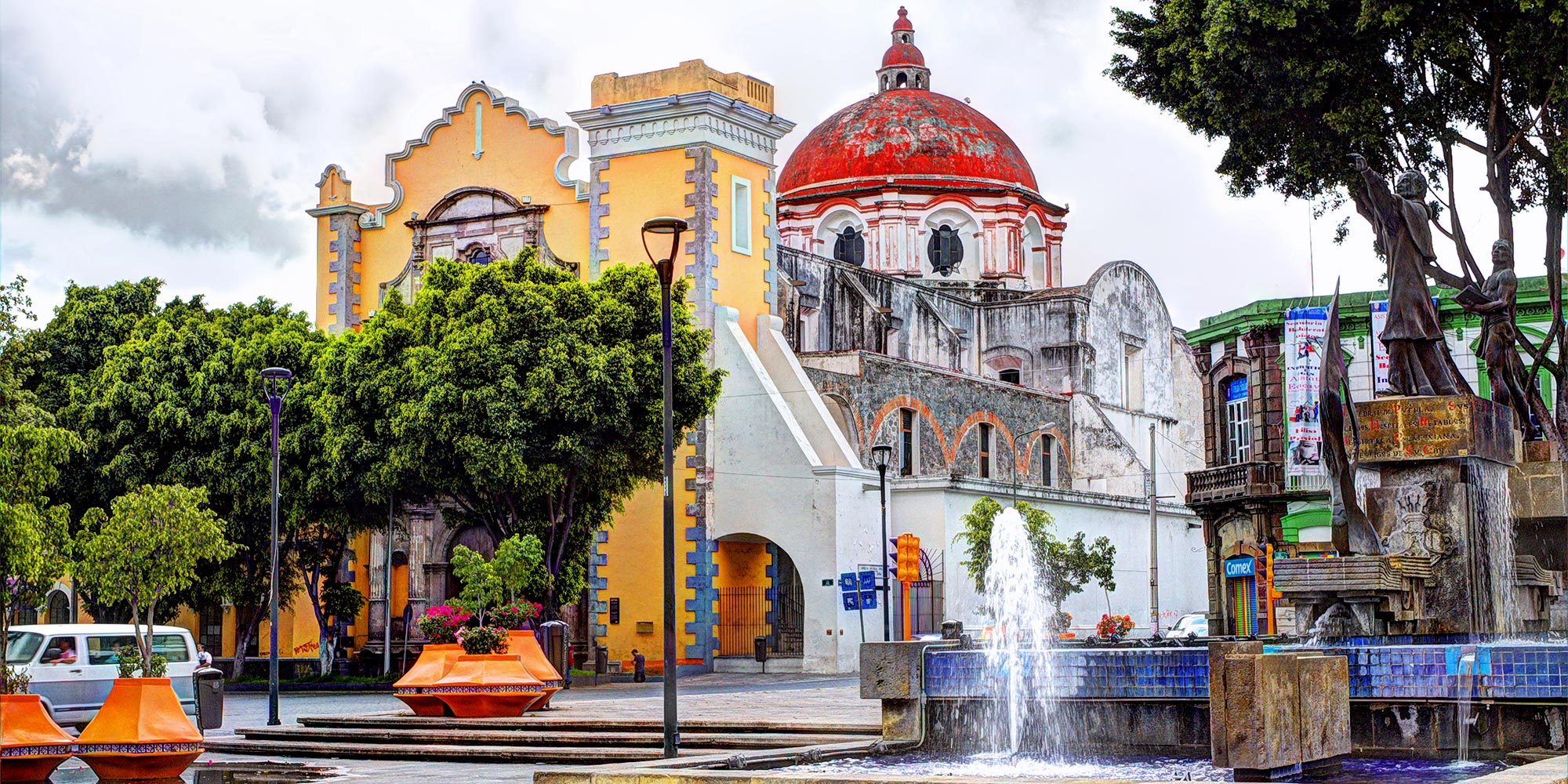 Puebla
The Quintessential Pueblo

A trip to Puebla makes for the perfect pueblo day-trip. Hop on a bus from Central Taxqueña (the bus terminal in the south of the city) and you'll arrive in Puebla in about two hours. Walk around the historic downtown to check out the Zócalo, including the cathedral and municipal palace. Head to Profética to eat a lovely lunch in a beautiful library patio, then stop in to Licoreria San Pedrito for an afternoon cocktail before doing some shopping at Los Bigotes de Frida or strolling through the Artist Quarter.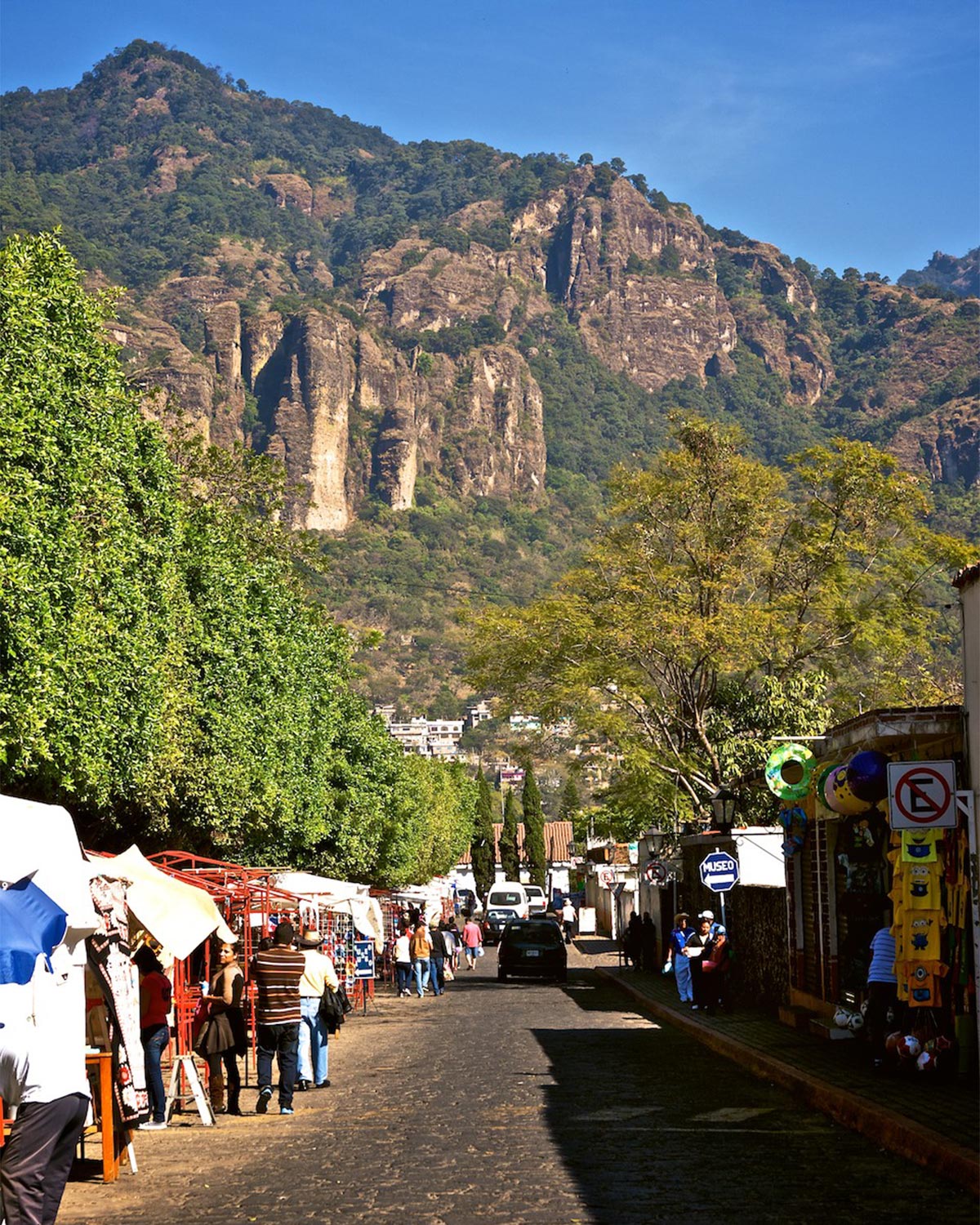 Tepoztlán
Hike to a View

This pueblo mágico is super popular with locals on the weekend, so it's best to visit during a weekday if you can. Once again, head to the Central Taxqueña and hop on a bus; you'll arrive in a little over an hour depending on traffic. After taking a stroll through the town center, head up to the Piramide del Tepozteco, Tepoztlán's landmark archaeological site. Wear comfortable shoes and bring or buy a bottle of water on your way up—the trail is mostly rocks and the elevation is challenging—but the view is worth it.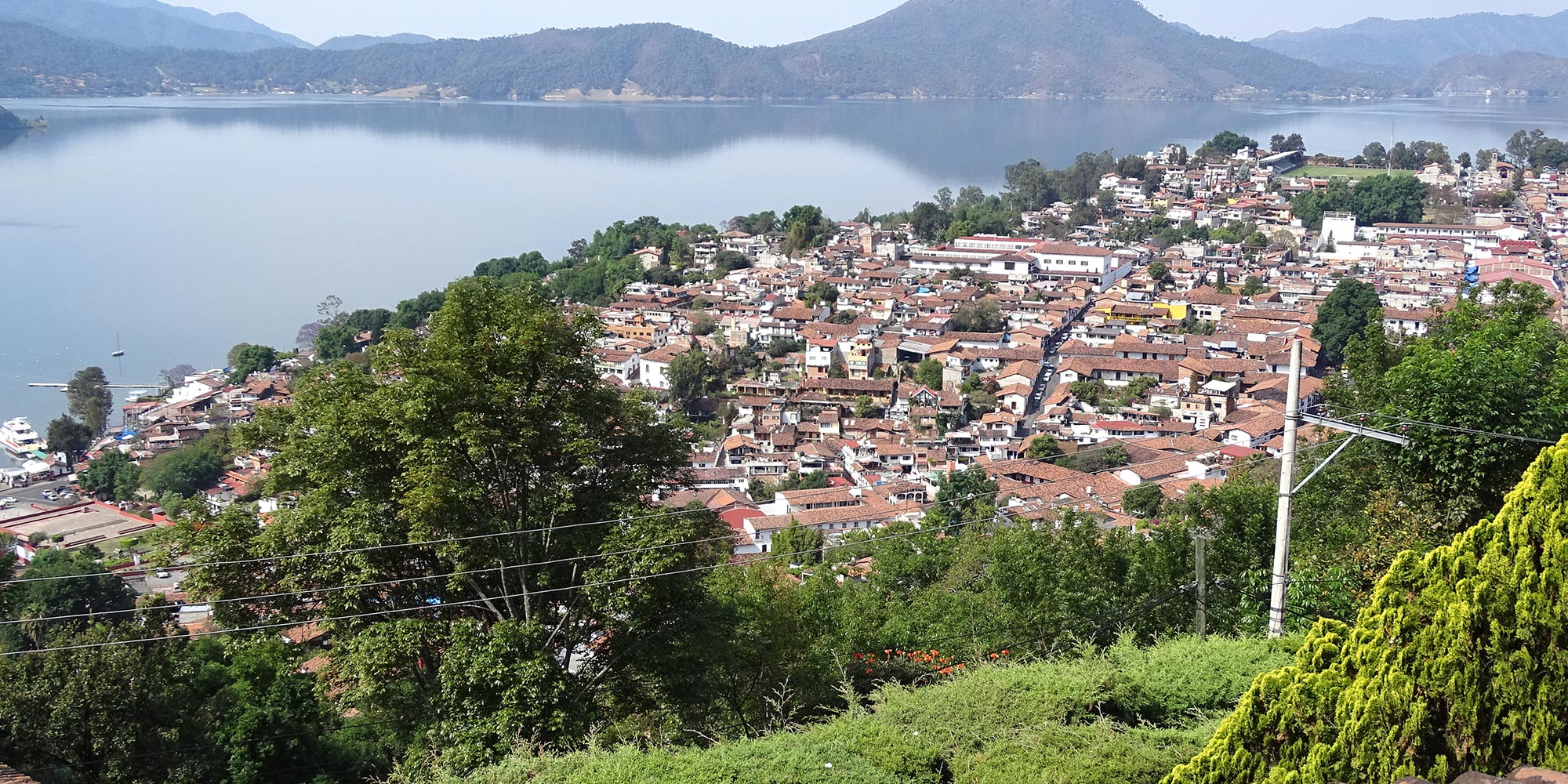 Valle de Bravo
Lake Adventure

Feel like you're in Italy in the middle of Mexico. Unlike Lake Como, Lake Avándaro is man-made, but still provides a beautiful backdrop for the surrounding town. Enjoy a meal by the lake at Restaurante los Pericos before hiring a private boat or joining a group cruise to take you out on the water at the nearby Embarcadero Municipal Valle de Bravo (you'll see multiple stands and can choose your cruise and price point from various vendors). When you return to land, check out the Velo de Novia Waterfall or—for the adventure-seekers—go paragliding with one of the many providers (Free Flight Mexico and Alas del Hombre come highly recommended).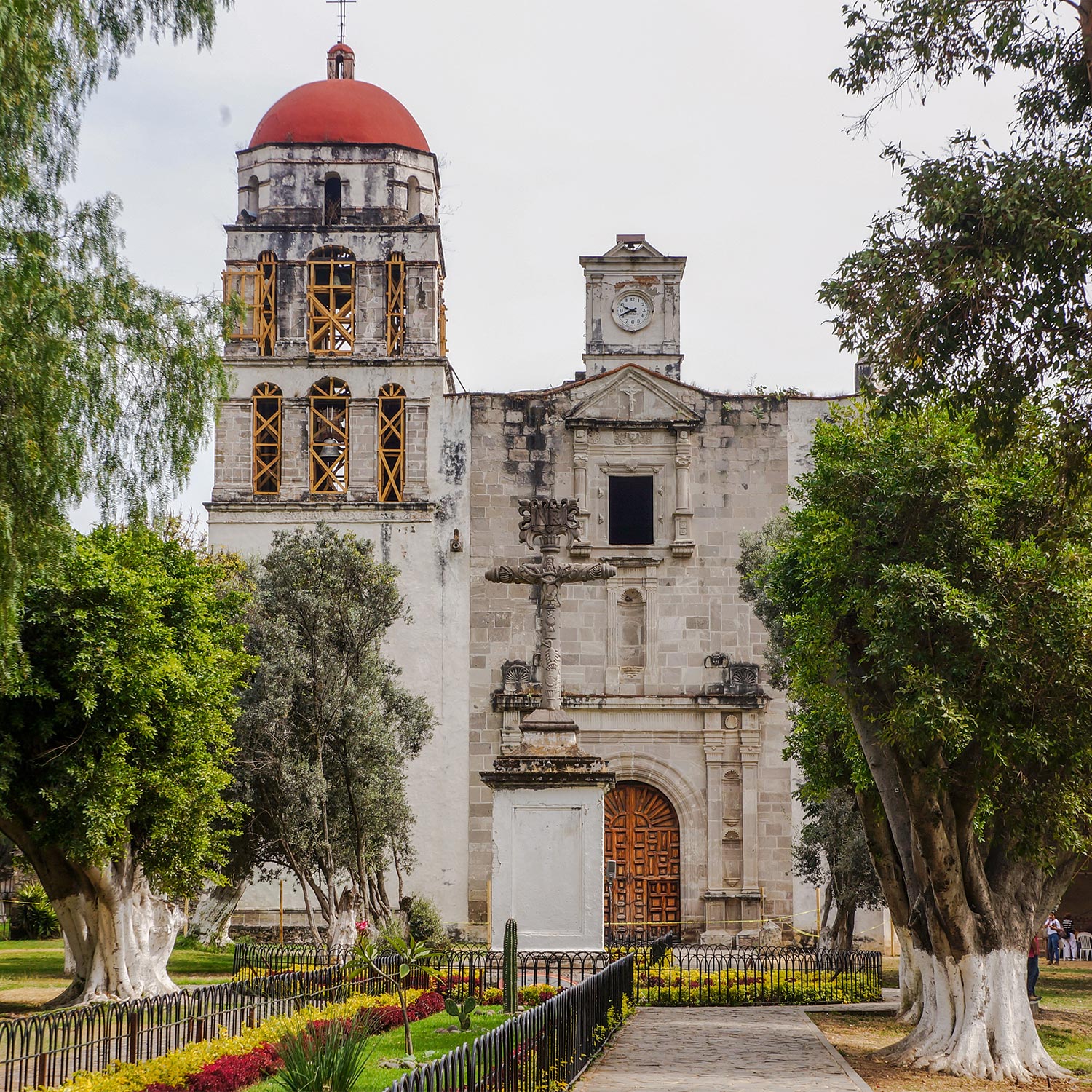 Malinalco
Sleepy Town

The sleepy town of Malinalco offers the perfect respite from the hustle and bustle of Mexico City. To arrive, you can take a 2-hour bus from the Observatorio (Western) bus terminal, however, there are only a few direct buses, so you may want to rent a car or hire a driver. While here, don't miss the Parroquia del Divino Salvador and the Cuauhtinchan archeological site. On your way back to the city, make a stop at the Ex Convento Desierto de los Leones for some great photo ops.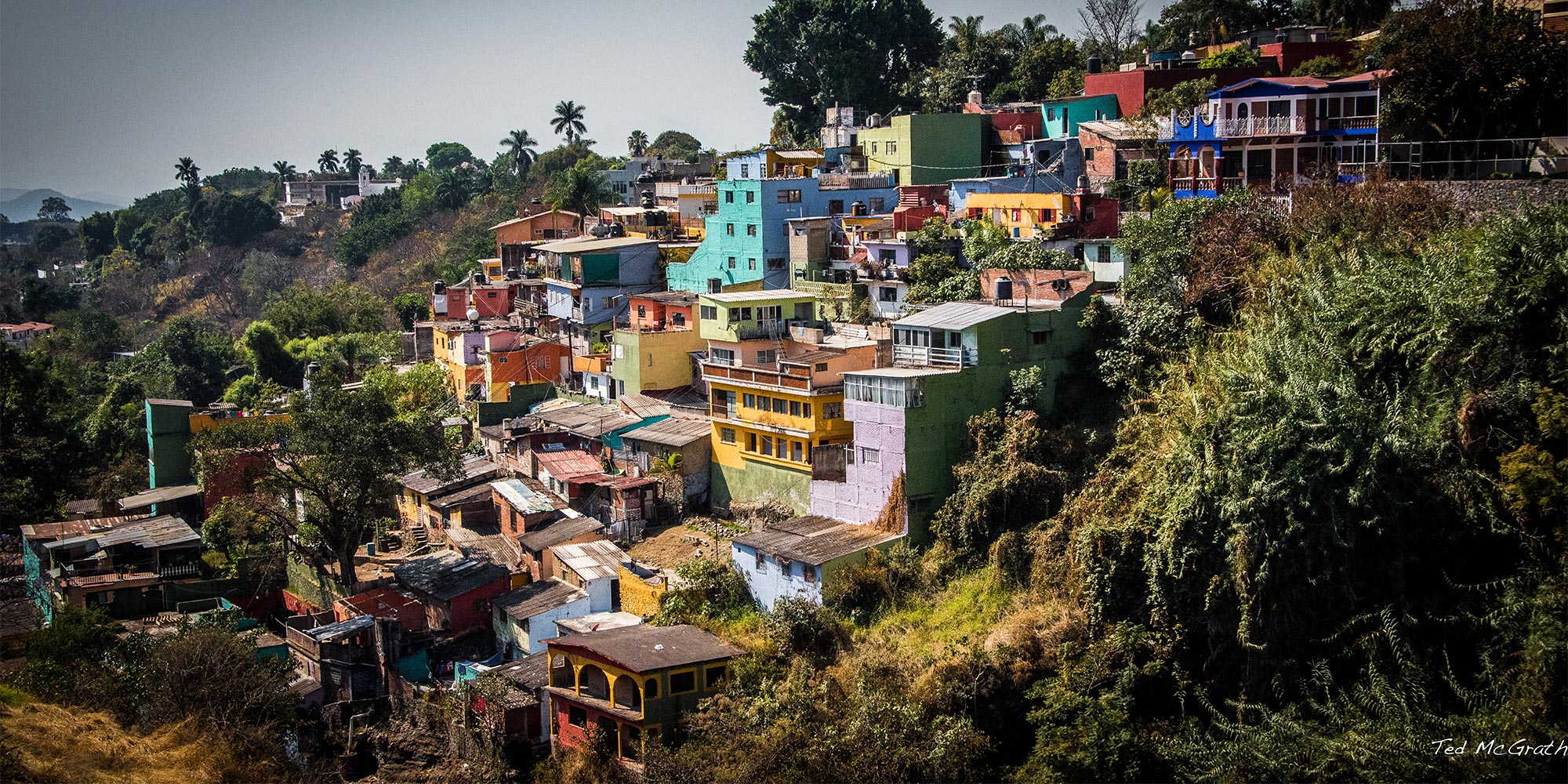 Cuernavaca
Weekend Getaway

Known as the City of Eternal Spring, Cuernavaca is the classic weekend getaway spot for lots of Chilangos. Since the town has a laid-back vibe, warm climate, and the majority of the homes have pools, many city dwellers head here for a bit of rest and relaxation. When you're not lounging by the pool, you can walk through ancient ruins at Xochicalco (about 30 minutes away by car from Cuernavaca), as well as visit the Robert Brady Museum and La Tallera Siqueiros.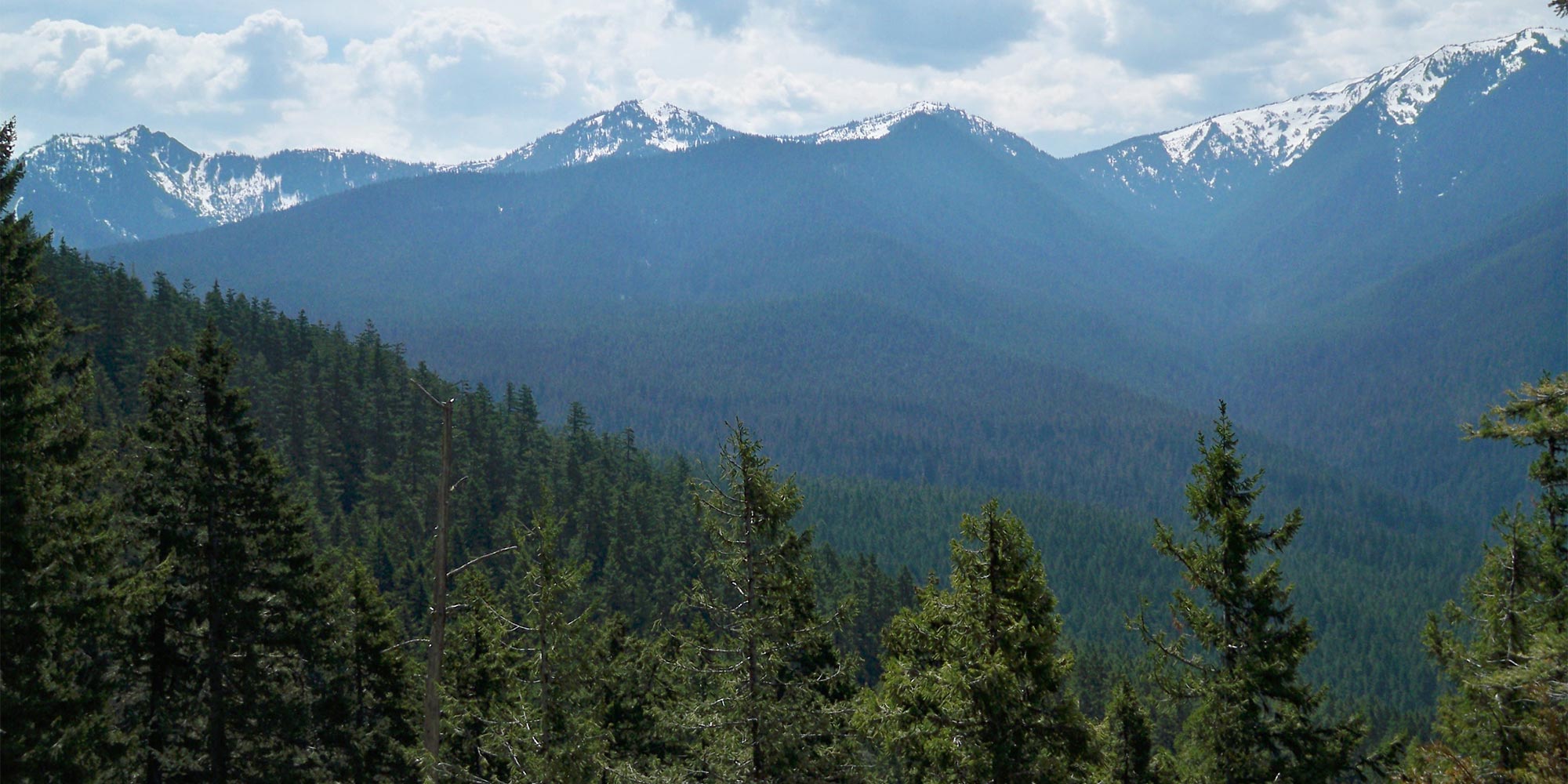 Ajusco
Into the Woods

Ready to fill those lungs with some fresh mountain air? Then look no further than Ajusco, located about an hour to an hour and a half south of the center of CDMX by car (and easily accessible by ride-sharing apps). We suggest you stay at Posada Rancho El Paraíso , an old horse stable and farm turned boutique hotel. There's a trail head that leaves right from the front door into the surrounding hills, and chef-selected meals offered throughout the day.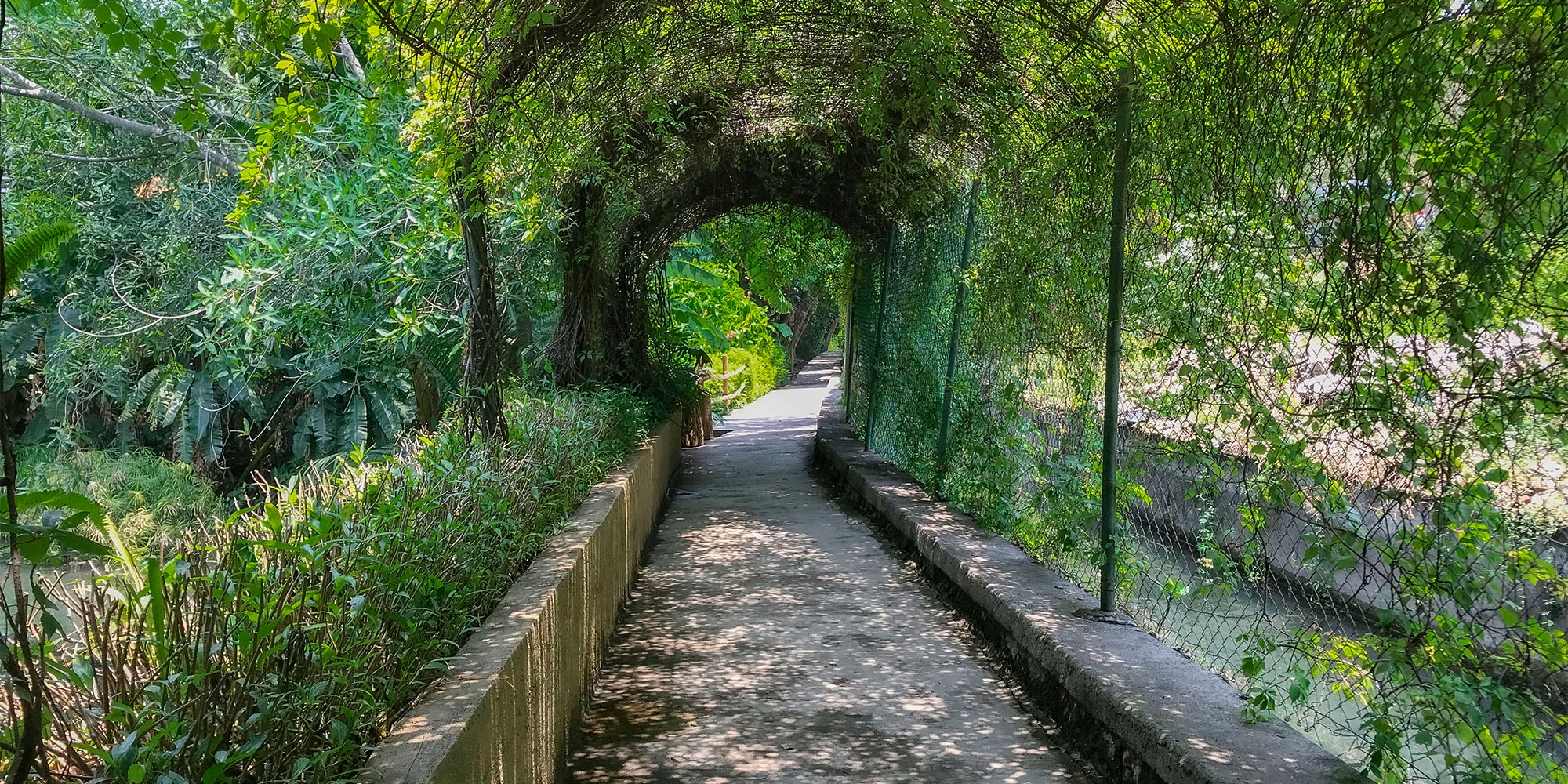 Estacas
A Natural Waterpark

Las Estacas is a natural park located about two hours south of the city and easily accessible by bus or car. Swim in the river, heated pools and jacuzzis, jump off the zipline, relax in the spa, or take a snorkeling, kayaking, or paddleboarding tour. The natural beauty of Las Estacas is simply breathtaking, so if you find yourself wanting to stay longer, you can choose from accommodations ranging from a hotel to camping.
{$section.image}
{$section.placeName}
{$section.address}
{$section.addressNotes}
{$section.description}
Saw this interesting article on Portico and wanted to share it with you:
{$section.title}
{$section.content}