San Francisco
SAN FRANCISCO
|
MORE THAN 2 YEARS AGO
|
by

CassandraV
This was my fiance and I's first trip to San Francisco, so we decided to stay with family to get an authentic experience. Our trip was just for a weekend, but we got to see quite a bit of the city. The people we were staying with took us to a lot of top tourist sites, which were great to visit. But we also got a chance to explore the city a bit on our own.
All Things Food
Ebisu Restaurant
We visited this sushi spot on our last day in the city. We loved the cosy feel of the space and the food was delicious. Highly recommend if you're looking for sushi in the city!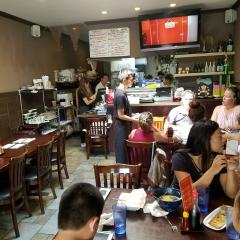 Saiwaii Ramen
This was a spot close to where we were staying that had pretty good ramen. My fiancé and I lived in Japan for a period of time, so we're very familiar with authentic ramen. This restaurant was a different style than those we had in Japan, but it's a great choice if you've never had ramen, or are looking for a filling meal.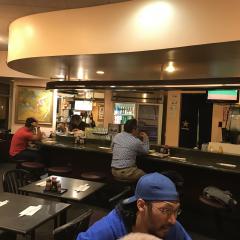 Tanpopo
This was a restaurant located in Japan Town that has traditional Japanese meals. It's a great spot to try Japanese food that's not sushi or ramen.
Outdoor Activities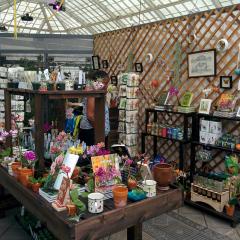 Japanese Tea Garden
Take a stroll when in the park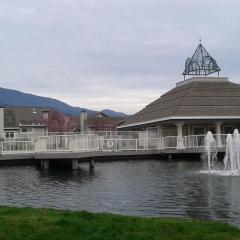 Mount Tamalpais
My family was kind enough to drive me up this mountain and the view was spectacular. When you get to the top, you do have to hike up a little bit, but the view is well worth it.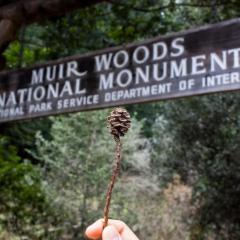 Muir Woods National Monument
This may have been my favorite place in San Francisco. I had never seen redwoods before, and it was an amazing experience. The park can get pretty crowded, so I would recommend going on a weekday if possible.
Places to See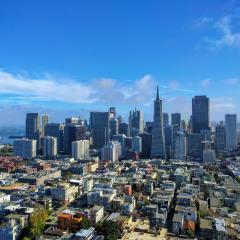 Fisherman's Wharf
Fun place to go to see some sea lions and get some snacks. It's a very touristy location, so be wary if you're going on a weekend day.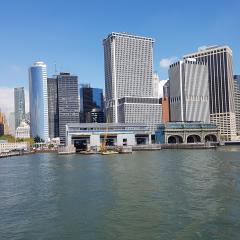 Japantown
Great place for Japanese food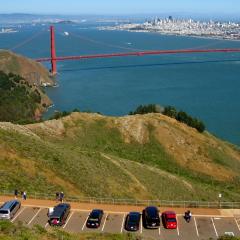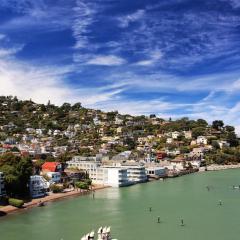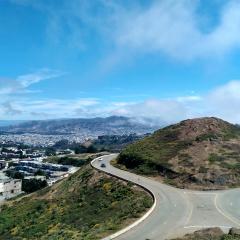 {$section.icon}
{$section.name}
{$section.sidebar}
{$section.tripItems}
{$section.icon}
{$section.name}
{$section.images}
{$section.tripItems}
{$tripItem.image}
{$tripItem.favorite}
{$tripItem.title}
{$tripItem.notes}