Surfing Nosara - Playa Guiones
NOSARA
|
MORE THAN 2 YEARS AGO
|
by

Arestia
Nosara is great for surfing and Playa Guiones is the sleepy but still happening surf town you've been looking for. Find both upscale and local eateries and accomodations, plenty of waves for all levels, and get some yoga in too.
Eat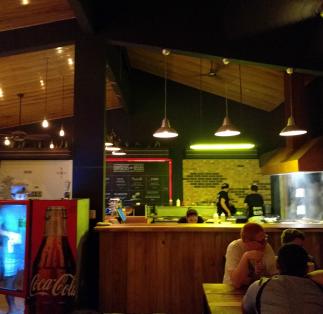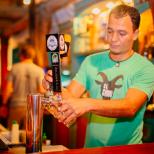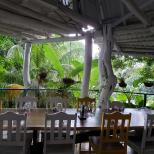 Burgers & Beers
Perfect to crush after a solid surf session
El Chivo Cantina
Great taco Tuesday with every expat around
El Local Nosara
Farm to table food and craft beer in a beautiful restaurant
La Luna
Enjoy a meal and watch the sunset
Rosi's Soda Tica
The best Costa Rican cheap soda food
The Gardens Hotel
Great restaurant, chill vibes, even a little boutique
The Gilded Iguana
Rent surf boards, good food, live music, hotel
Sleep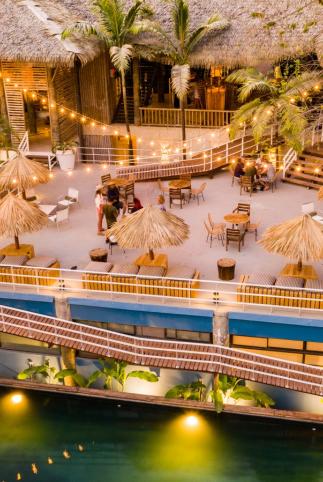 Selina Nosara
More of an upscale hostel, happening bar with a pool table!
Activity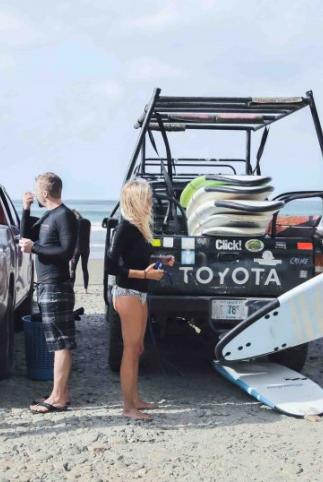 Barefoot Surf Travel.
Learn to surf better, faster; all levels!
Bodhi Tree Yoga Resort
Take a yoga class and hang out at the bar after
{$section.icon}
{$section.name}
{$section.sidebar}
{$section.tripItems}
{$section.icon}
{$section.name}
{$section.images}
{$section.tripItems}
{$tripItem.image}
{$tripItem.favorite}
{$tripItem.title}
{$tripItem.notes}