Surfing Cabarete
CABARETE
|
MORE THAN 2 YEARS AGO
|
by

Arestia
Cabarete is an awesome little paradise in the Dominican Republic and beautiful too! I had the best time watching all the kite surfers as I soaked up great vibes and cheap beers on the beach, and would surf every morning at the nearby Encuentro Beach. Friendly people and very safe. If you love little surf towns, you'll love it here.
Sleep
Cabarete Surf Camp
Stayed here and had a pickup everyday to Encuentro beach to surf!
Eat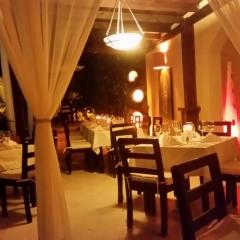 Bliss
One of the best restaurants in all of cabarete
Fresh Fresh Café
Healthy food and decent wifi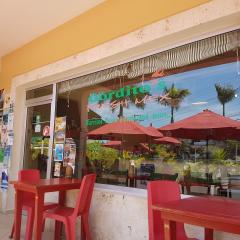 Gorditos Fresh Mex
Great for a quick, cheap bite
La Chabola
Two for one pizzas and a lit open mic on Wednesdays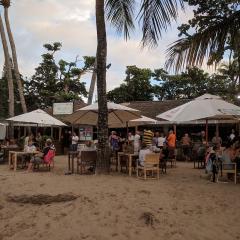 Mojito Bar
Good little beach bar
Vagamundo Coffee & Waffles
Great coffee shop with beach town vibes and good wifi
Voy Voy Bar Restaurant
Great little beach restaurant, open mic on Sunday
Places to See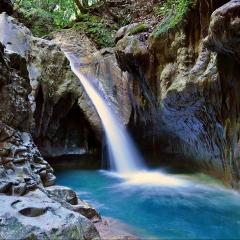 27 Waterfalls
Absolutely must do - jumping and sliding down waterfalls.
{$section.icon}
{$section.name}
{$section.sidebar}
{$section.tripItems}
{$section.icon}
{$section.name}
{$section.images}
{$section.tripItems}
{$tripItem.image}
{$tripItem.favorite}
{$tripItem.title}
{$tripItem.notes}