Paso Robles
PASO ROBLES
|
MORE THAN 2 YEARS AGO
|
by

Arestia
Central California's wine region is often overlooked by its neighbor to the North, but that just makes it more of an undiscovered gem! Especially if dry red wines and roses are your thing, get yourself to Paso Robles (conveniently in the middle of the state whether you want to take a ~4 hour road trip from either Los Angeles or San Fransisco). Reservations fill up fast, especially in the time of COVID and on Saturdays so try to book tastings a couple weeks in advance!
Sleep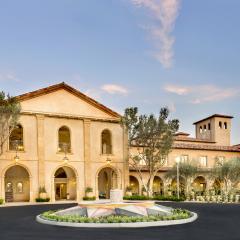 Allegretto Vineyard Resort Paso Robles
This is a lovely hotel with a bunch of eclectic art and located on a vineyard! Awesome live music in the courtyard in the evenings and a delicious onsite restaurant.
Eat
Cowgirl Cafe
Great little breakfast diner.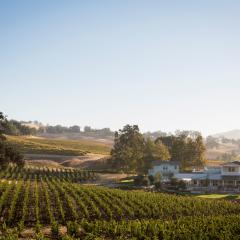 JUSTIN Vineyards & Winery
This is a well-known vineyard so reserve early for the weekends. It's got a great restaurant (get the burger!) making it an awesome lunch spot.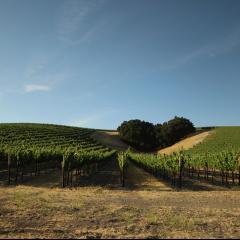 Niner Wine Estates
This was one of my favorites - so beautiful! They even gave us a little grenache tasting while waiting for our table. We had lunch here and it was delicious and the wine was awesome.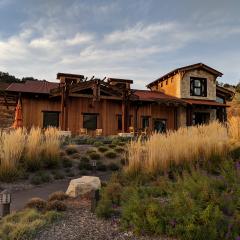 Halter Ranch Vineyard
Awesome vineyard with delicious lunch menu and killer wine. Lovely.
Spearhead Coffee
Great coffee, locally roasted. We went every morning!
The Alchemists' Garden
Fun vibes and great cocktails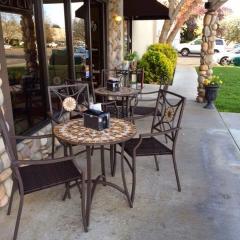 The Full Belly Deli
Great spot if you want to grab a sandwich to-go and also good breakfast burritos.
The Neighborhood Cafe & Juice Bar
Healthy options great for bfast. Good for plant-based people and not alike
Thomas Hill Organics Bistro & Wine Bar
Popular dinner spot with local farm fresh food. We had a great dinner here.
Wine tasting
Four Lanterns Winery
Lovely little whimsical vineyard.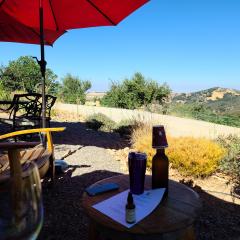 Lone Madrone Tasting Room
Great little vineyard with whimsical vibes.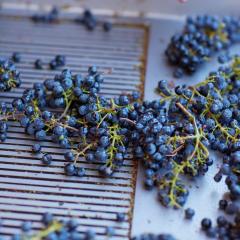 Adelaida Vineyards
Gorgeous vineyard with a great selection of dry reds and a killer rose.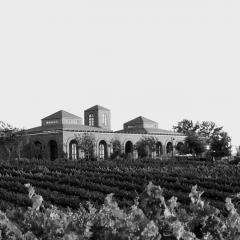 Robert Hall Winery
One of the bigger wineries; lovely.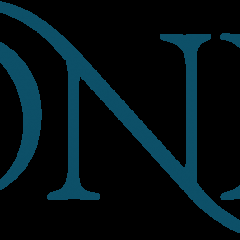 ONX Wines | Tin City, Paso Robles
We went to this tasting room in Tin City and loved it. They give you little tasting bottles and the staff was super friendly. You can also hop around Tin City for a whole day doing tastings.
DAOU
You'd swear you're in Italy at DAOU. It's a hillside vineyard so it has spectacular views. Great wine! Booked up fast on Saturday.
Things to do
Sensorio
A field of lights that's a whimsical, massive art experience. They have snacks, drinks, and live music at the entrance too. Definitely reserve tickets in advance! You can line up the night off but it'll be a very long line.
{$section.icon}
{$section.name}
{$section.sidebar}
{$section.tripItems}
{$section.icon}
{$section.name}
{$section.images}
{$section.tripItems}
{$tripItem.image}
{$tripItem.favorite}
{$tripItem.title}
{$tripItem.notes}