Portico Favorite
Insider Tip:
Be sure to book a ticket in advance and try to visit first thing in the morning to avoid queues.
The instantly recognizable Edinburgh Castle sits atop Castle Rock — a craggy extinct volcano smack dab in the center of the city. You'll also enjoy countless interesting viewpoints throughout your visit to the city.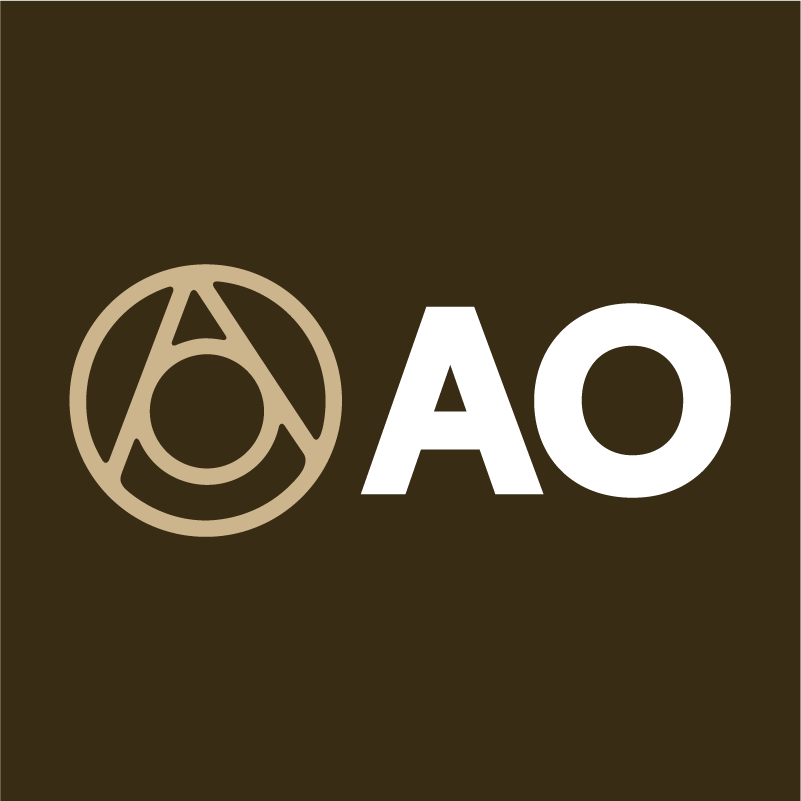 Perhaps the most iconic symbol of the city's identity and recently named the UK's best heritage attraction for the fourth year in a row, the castle broods over Edinburgh.
View full review from The Telegraph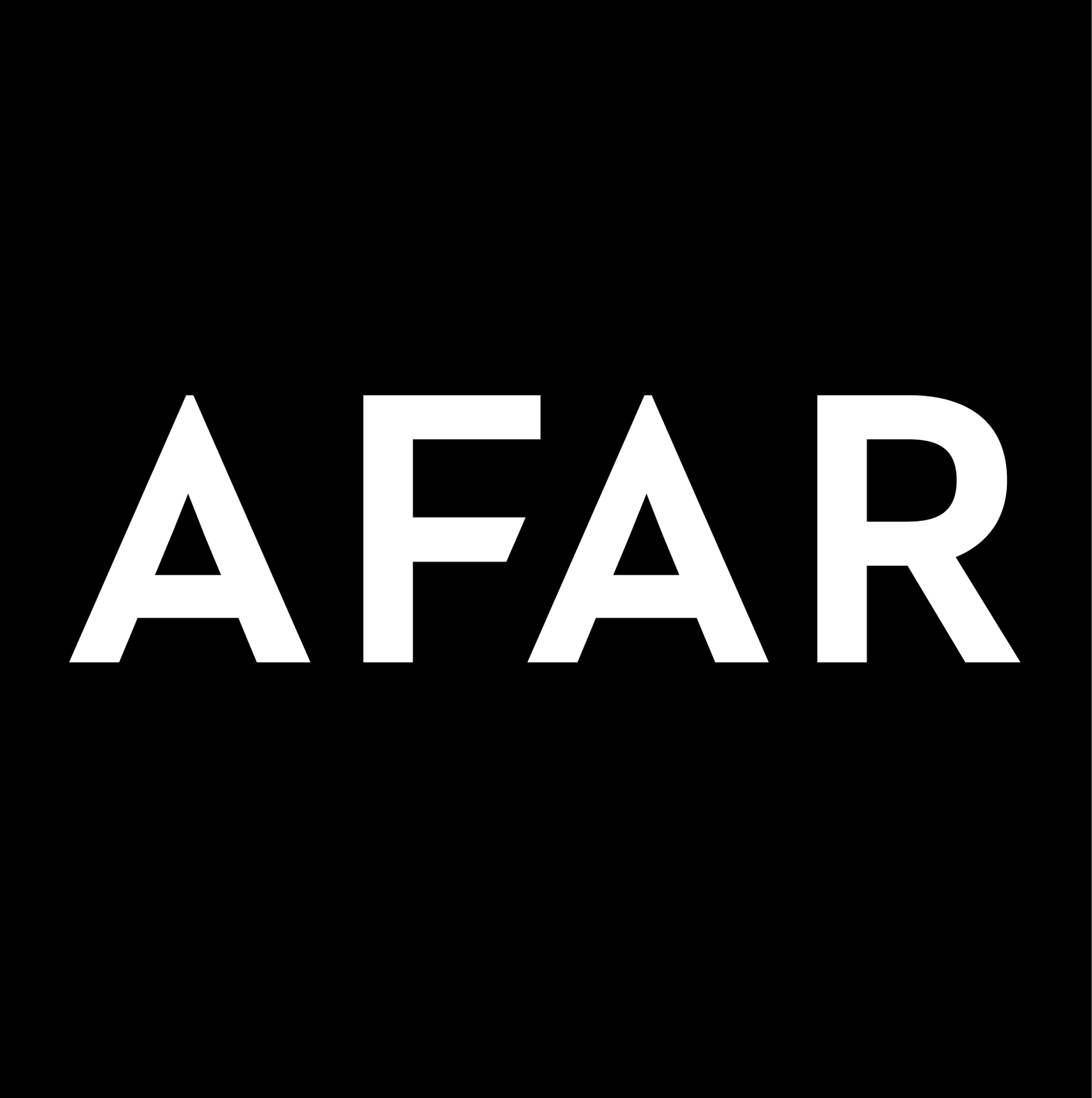 Castlehill, Edinburgh EH1 2NG, UK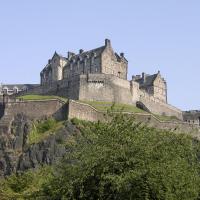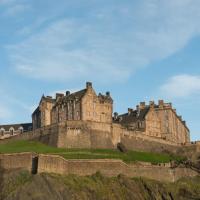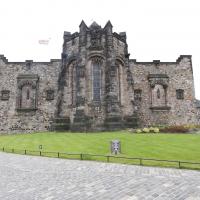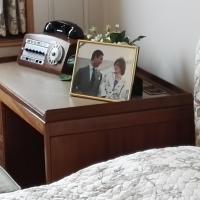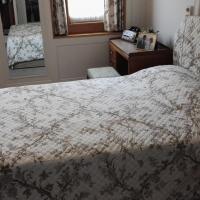 Insider Tip
{$item.insiderAuthor}
{$review.extract} {$review.link}