As countries open and people feel more comfortable traveling, what will the future travel look like? And how can you do it as safely as possible?
With quarantine easing and the arrival of summer, you might be ready to scratch that travel itch. Certain places are enticing visitors with insane deals like covering part or all of your plane ticket to Sicily, Japan, and even Las Vegas. Even with the strong allure to capitalize on these deals and just travel somewhere this summer, there's still a lot of safety concerns. Things are different now and you'll want to be prepared if you do choose to take a trip. 
We spoke to traveler Kim Kessler of Vegan Travelista who plans to keep traveling this summer. Before the pandemic, Kim traveled almost three weeks a month for her job in PR. The places she travels frequently for work include Mexico, Costa Rica, and Italy and her favorite spots to travel to for fun include the Greek islands, especially Mykonos, as well as the South of France and Bali.
Kim quarantined at her home in Los Angeles but plans to move permanently to Careyes Mexico this summer. "They have had no cases of coronavirus and it's so beautiful and serene there, with a fun international community, with colorful houses," says Kim.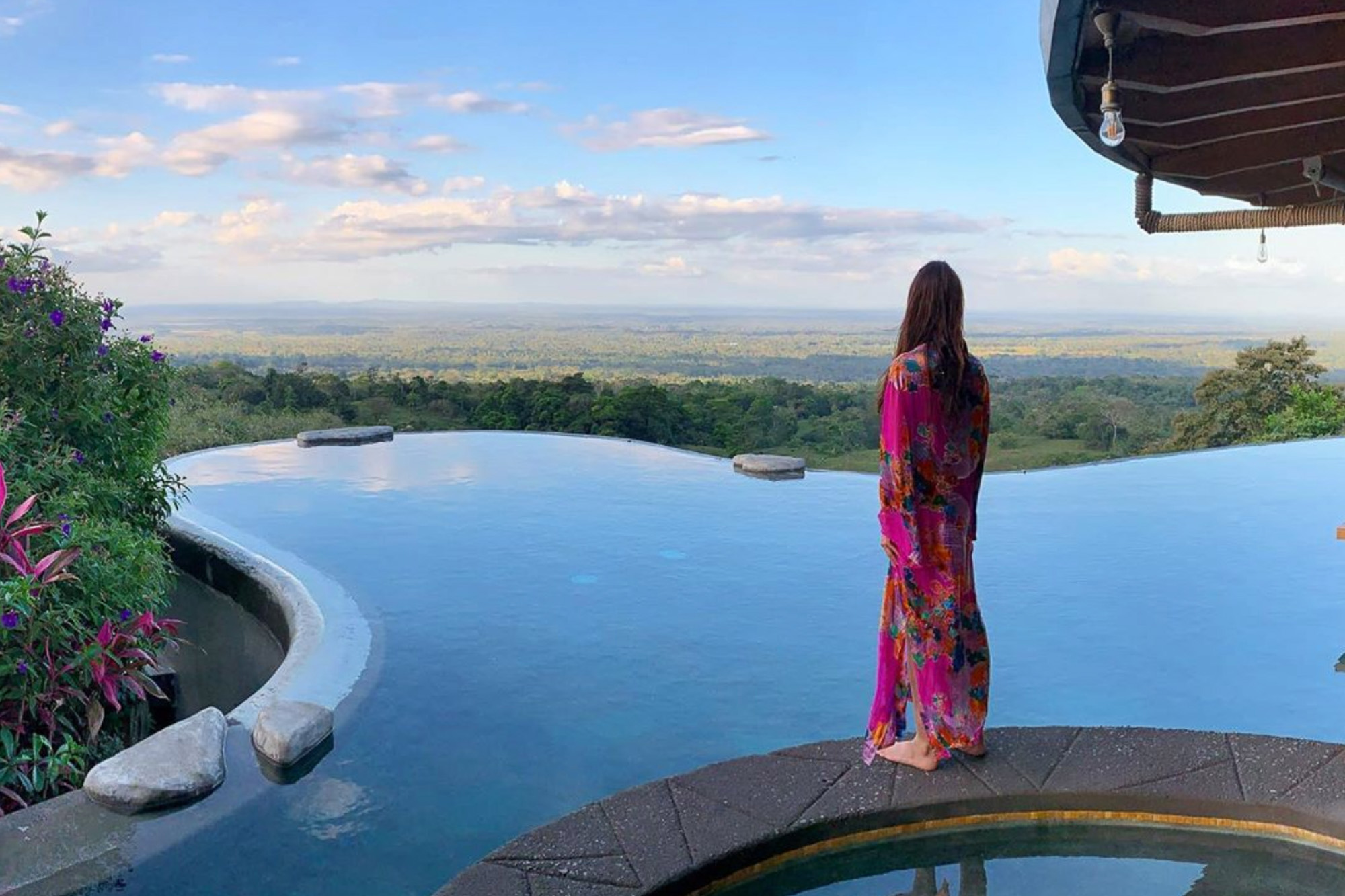 She has a flight booked to Costa Rica in July to lead a press trip for her ORIGINS Lodge client and is planning to stay after to see more of Costa Rica, specifically the surf beaches of Dominical and Santa Teresa. "I'm praying the borders open on June 30 as currently planned," says Kim. "Otherwise, I will have to go later in July and reschedule the dates for the press trip."
We asked her tips on staying safe now that the world looks different: "I will wear a mask on the flight and take my normal routine of vitamins. I will still avoid big crowds, but the areas I'm going to in Costa Rica and Mexico are very remote, with minimal crowds anyway."
Kim's routine of vitamins to stay healthy during travel includes zinc, selenium, B-complex, Vitamin C, liquid Vitamin D, and adaptogens. She also recommends to wipe down all surfaces while you're traveling. "I love the Seventh Generation wipes and use a natural antibacterial spray for hands."
From Kim's experience, she thinks for accommodations in the future that "Hotels will have stricter policies in place for sanitation, social distancing, and housekeeping, and they will run at much lower occupancies until this pandemic is over."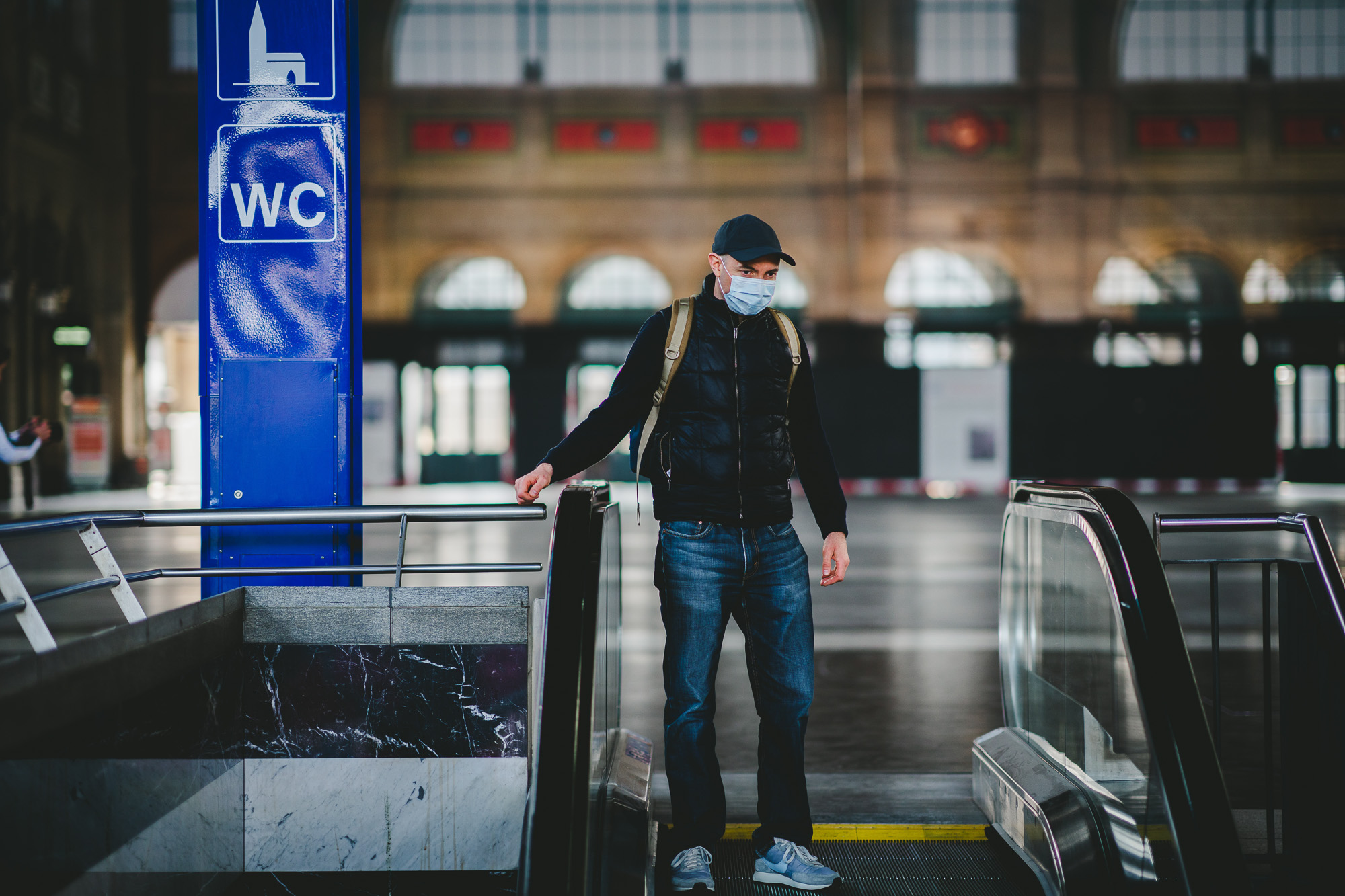 Another Portico member and physical therapist Sara flew recently and she told us her first-hand account for staying safe: "I wore my medical grade mask from work and didn't take the mask off for the five-hour flight — not even to eat or drink. I didn't even use the restroom. I flew out of SFO and it was empty and clean, but my flight was more crowded than advertised. My seatmates let me wipe things down with wipes. After I landed, I got tested my first morning and isolated until I got the test results a couple of days later." We've heard stories from other Portico members about staggered deboarding, temperature checks and questionnaires for contact tracing for international flights.
Whether you decide to travel or not, make sure you practice staying safe as best as you can. Here are some key tips we plan to practice include:
Wear a mask on flights and avoid taking it up and down

Take vitamins for extra fortification

Wipe down all surfaces, including and especially on planes

Research the country's quarantine policy before you go

Avoid major crowds

Get tested before and after a flight if possible

Pack a thermometer and monitor your temperature daily

Take a travel hand sanitizer and use regularly, along with handwashing when possible, and avoid touching your face

Avoid using airplane bathrooms if possible and opt for using airport facilities before and after you fly instead

Bring your own entertainment devices