We spoke to @halfhalftravel's Becca and Dan who share where they want to travel next when it's safe…because we will and we must travel again one day.
We all need something to distract us and revive us in this difficult time. We find dreaming about some of the places still on our bucket list helps boost our spirits. @halfhalftravel shares our sentiment and has highlighted for us some of the places they plan to go to next…hopefully soon.
Becca and Dan first tell us, "While we're all grounded and staying at home, we can't help but dream of where we want to go when travel feels and is safe again. One thing is for sure: when it does come time to travel again, we want to travel safely, sustainably and consciously. We want to ensure that the world is healing and help contribute to that by supporting places that rely heavily on tourism."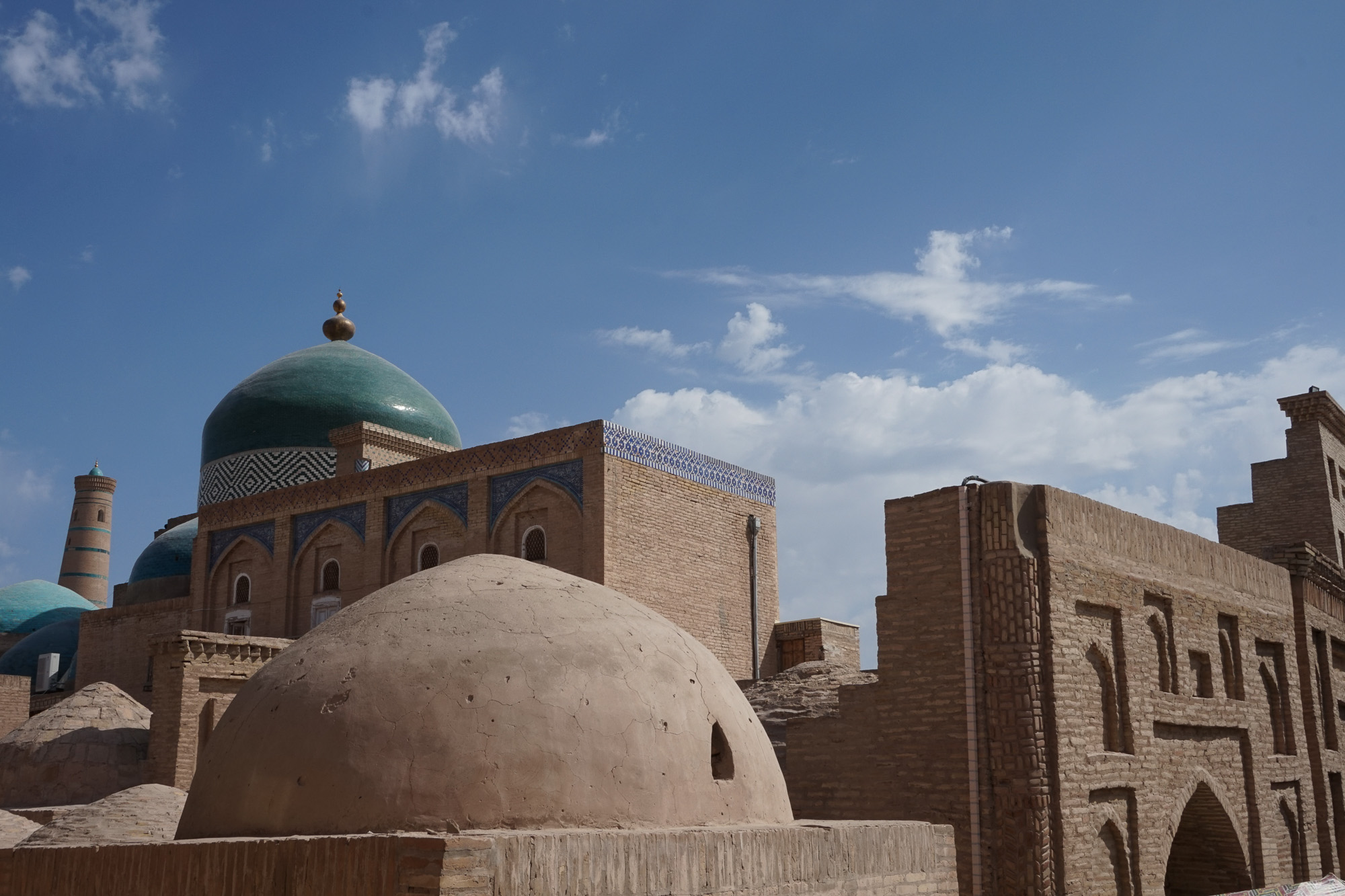 Uzbekistan
@halfhalftravel: "It seems Uzbekistan is new to tourism, but its popularity is growing fast. In the photos we've seen, Uzbekistan has soaring mosques, beautiful colors, and incredible culture. What's more is that it is not expensive (yet) to travel there! There's also some accessible Jewish culture, which would be amazing to see."
Portico: Overlooked for years, its place on the Silk Road created a rich cultural history. Stunning cobalt, cyans, and sapphires along with intricate patterned mosaics flow through mausoleums, madrasas, and mosques. We've even heard it described as, "the real-life Agrabah from the movie Aladdin." Mix all of that with friendly people and affordability, and it's definitely a gem about to burst!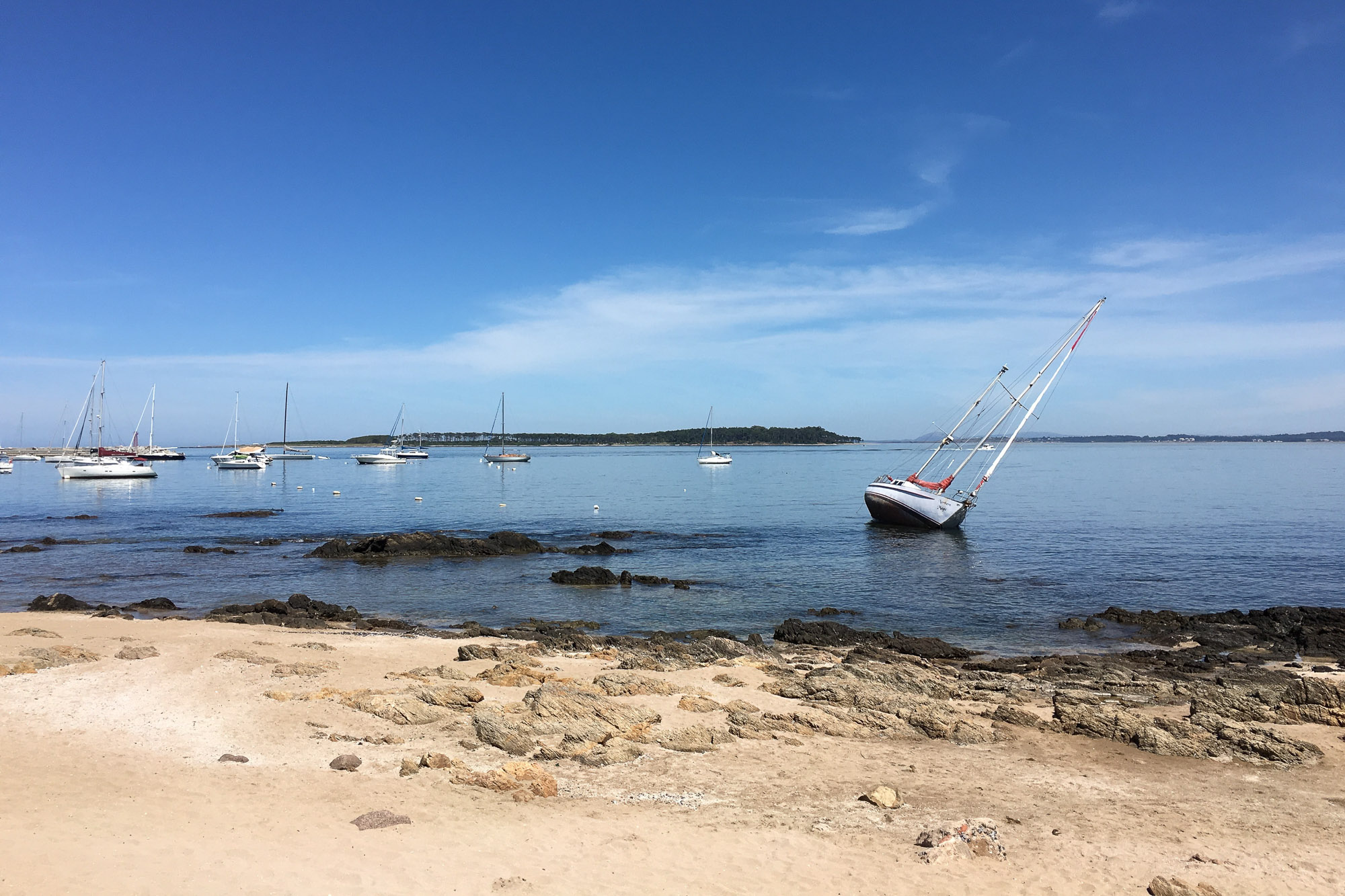 Uruguay
@halfhalftravel: "We almost went to Uruguay when we were in Buenos Aires, but decided against it because of time. We're definitely due back to the Rio de Plata region for visiting this compact country that only gets half the attention that Argentina does. You can enjoy a lot of sights for free, like exploring Montevideo and the scenery along the coast."
Portico: Take a ferry from Buenos Aires to Montevideo for views of two beautiful countries in one trip. Visit Uruguay's beautiful beaches and even explore its Maldonado wine region.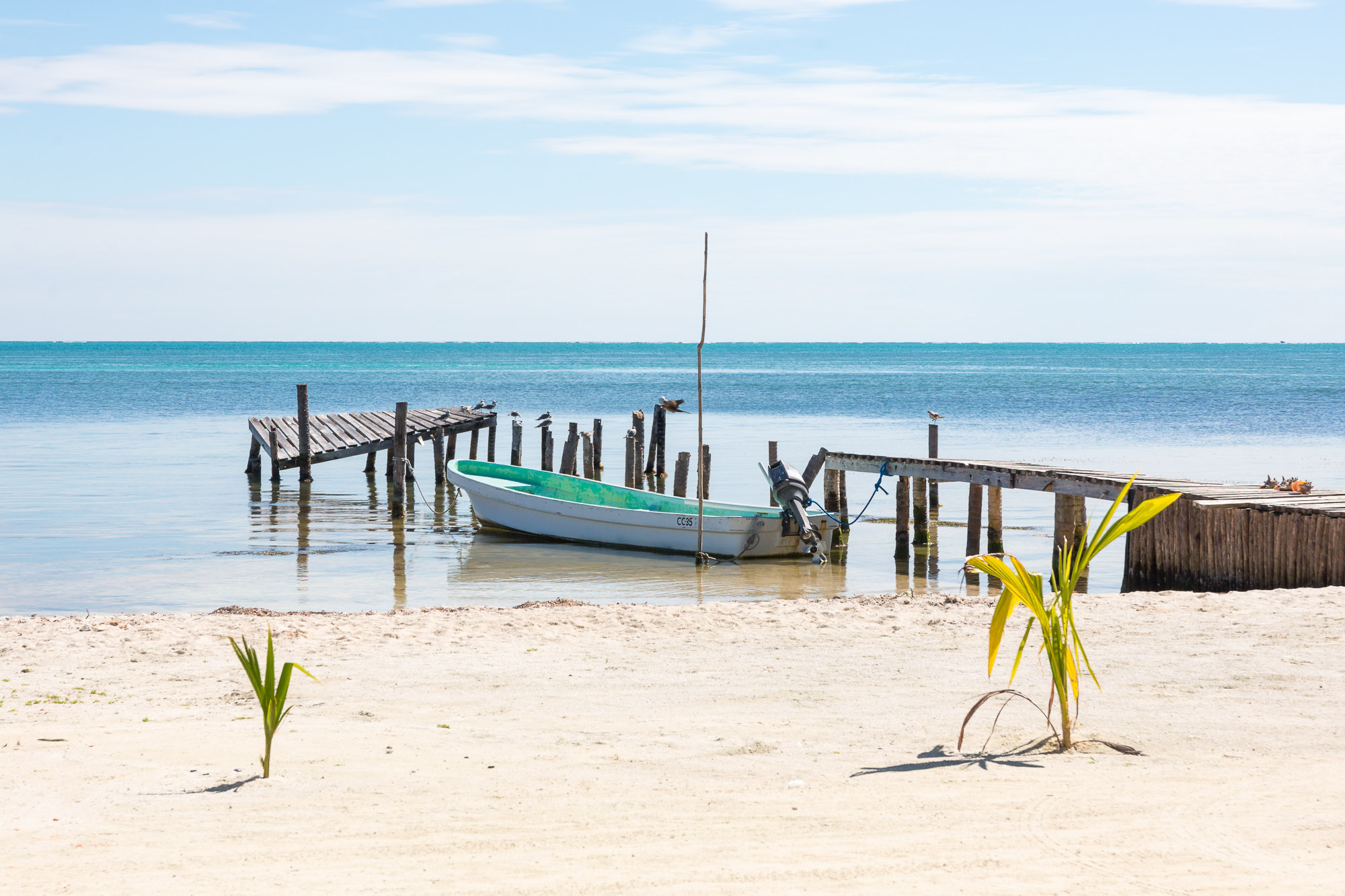 Belize
@halfhalftravel: "Belize is the only non-Spanish-speaking country in Central America. Therefore, it has a unique culture that is more like the formerly-colonized Caribbean nations. While the cost of travel in Belize certainly is higher than nearby countries like Guatemala, you can pack in some tours in order to bundle your entrance fees, time and transport."
Portico: There are a myriad of gorgeous islands to visit and awesome scuba diving and snorkeling spots in Belize. We've had our eye on the island of Caye Caulker for its beautiful beaches and laid back vibes, best for the "No Frills" backpacking traveler.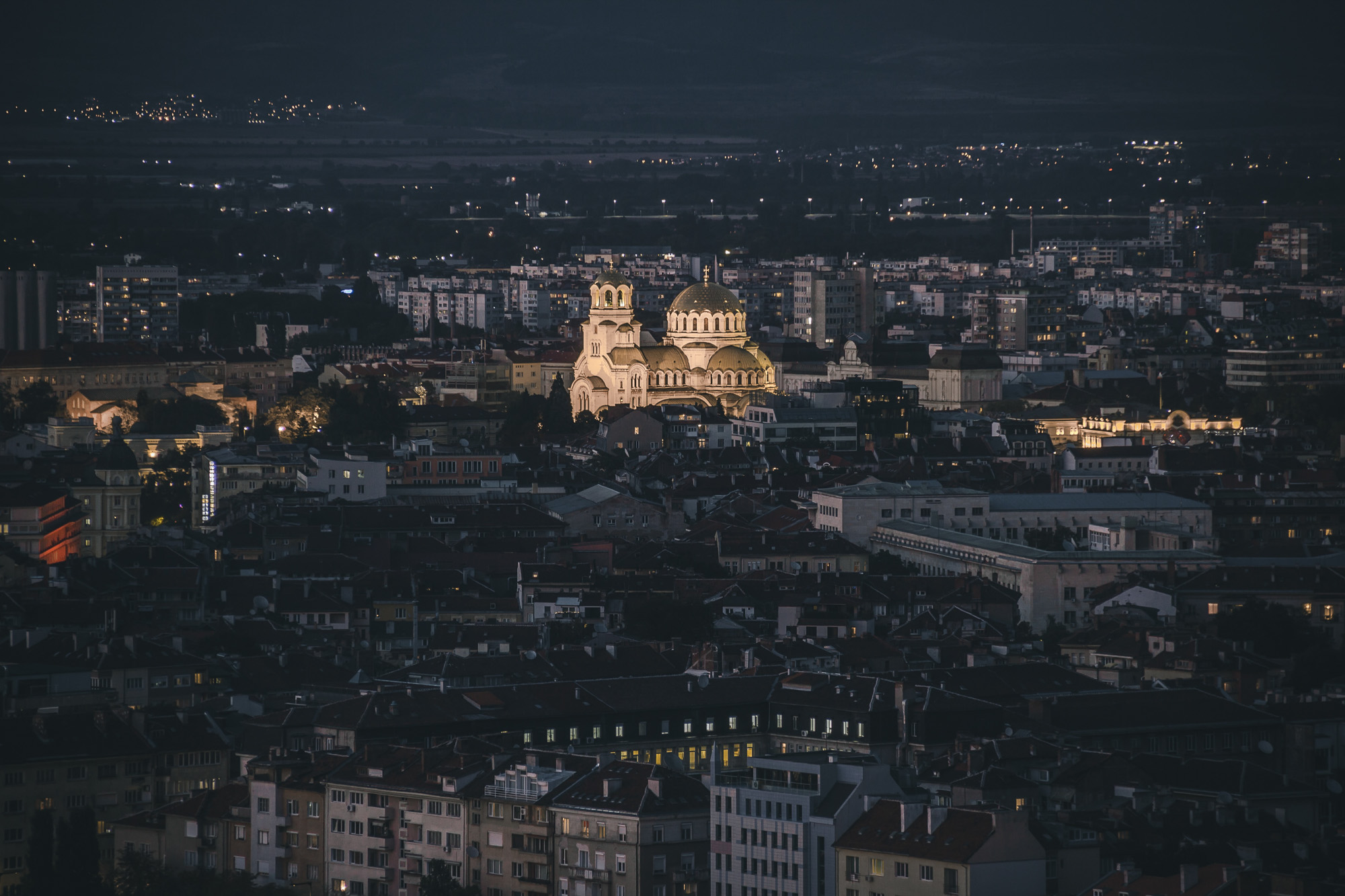 Bulgaria
@halfhalftravel: "Bulgaria is a very safe and affordable Southeast European nation with a Black Sea coastline, ski resorts in its mountains, and a mix of cultures in Sofia, its capital city. Sofia makes the list of cheapest capital cities for travel in Europe."
Portico: Everyone that visits Bulgaria seems to love it! Because it's surrounded by so many different countries, it has a mix of Greek, Slavic, Ottoman, and Persian cultural influences. Sofia is also a beautiful, walking-friendly city.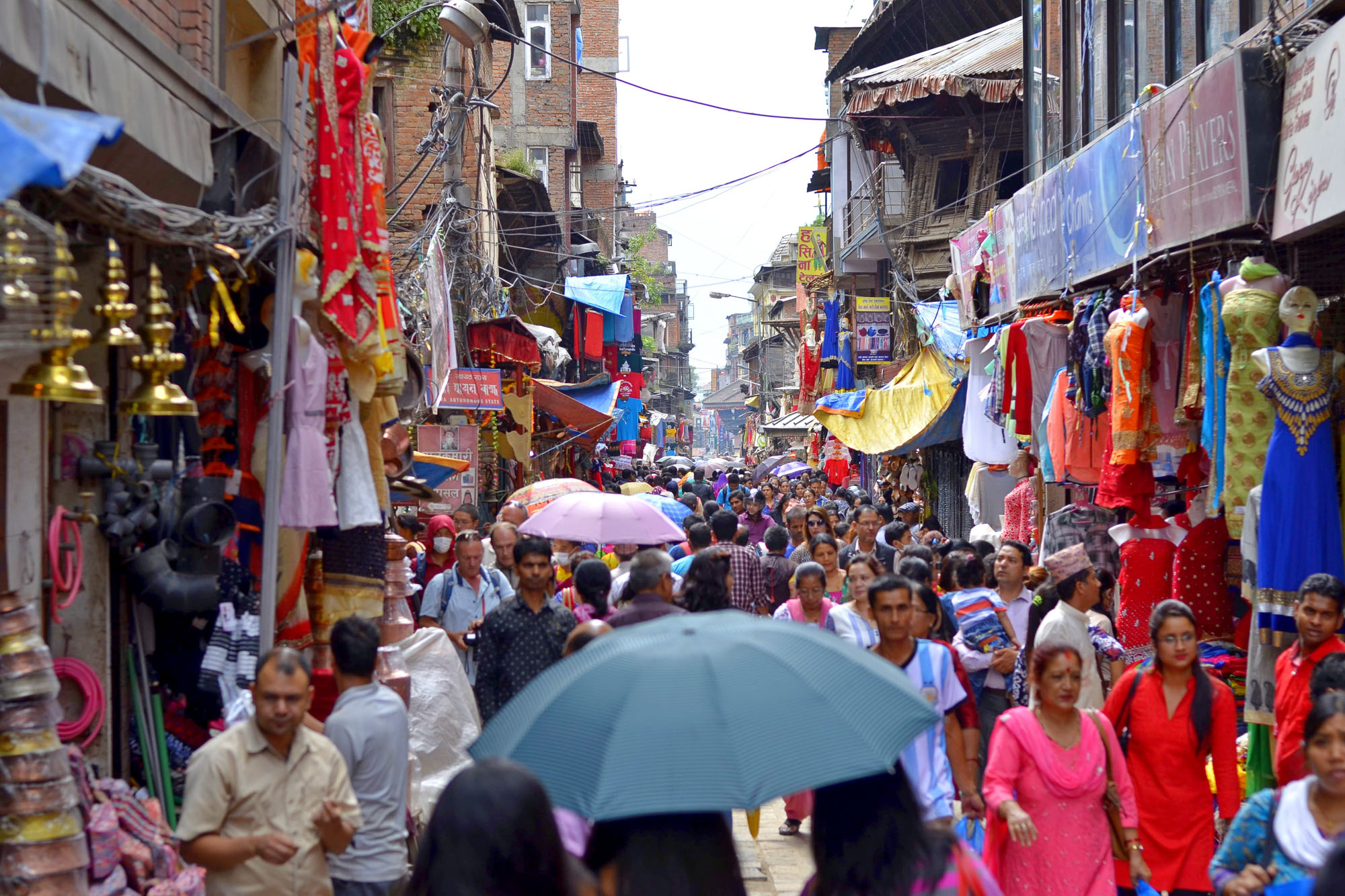 Nepal
@halfhalftravel: "While we have no interest in climbing Everest, and even climbing to the Base Camp sounds exhausting, Nepal is a culture we'd like to experience. In all honesty, taking a guided tour or trek within Nepal seems like a very smart idea, considering that the entire country is at high altitudes and it's important for safety to be with an experienced guide in these types of conditions."
Portico: We'd love to see Everest base camp, but it might be a while before it's open. Still, Kathmandu is a popular destination to experience the country's Hindu culture and see gorgeous temples.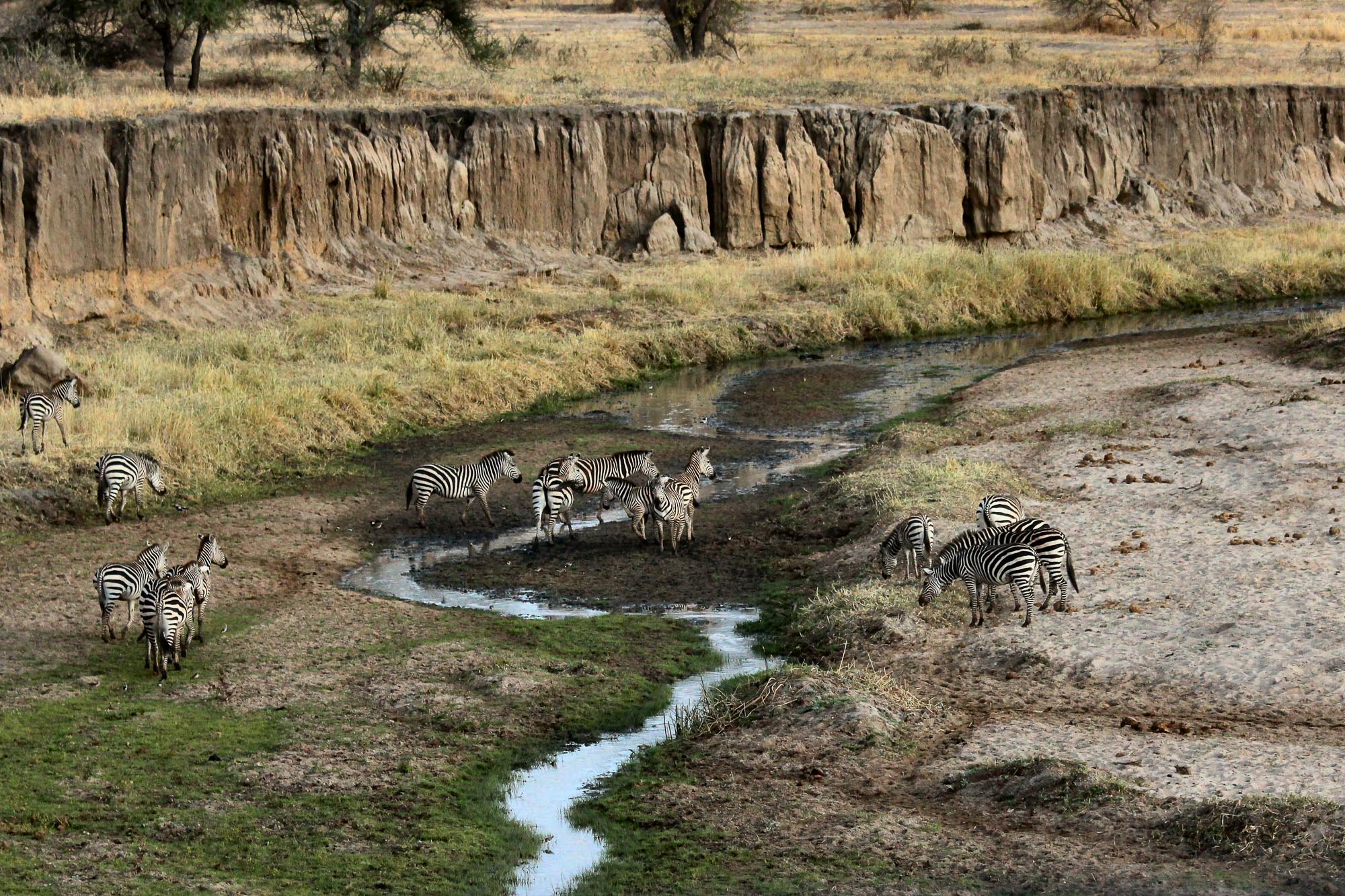 Tanzania
@halfhalftravel: "For many years, Tanzania has been known as a safari destination! In terms of variety, there's Zanzibar, which looks incredible from photos I have seen and from the reports of friends who have gone. Traveling within Tanzania looks challenging because it is HUGE. For safari, you definitely want to go with a guide and a proper jeep, rather than driving on your own."
Portico: We think the Northern area Nungwi has the best beaches in Zanzibar! And don't miss the vibrant, historic, and very cool Stone Town. Just make sure to allow 8-10 days for safari. 
And that's just the beginning. To see more of the places @halfhalftravel is dreaming of visiting and why, visit their full article here.