Summer might be over, but we love traveling in autumn
You might be sad that summer is over, but cheer up – fall is a great time to travel! It's cooled down a bit and the summer crowds are gone, making it the perfect time to hit the road and keep that summer fun going. Where to? Here are a few of our favorite spots and a unique way to see each one. Start saving these ideas and more and plan your fall trip on Portico.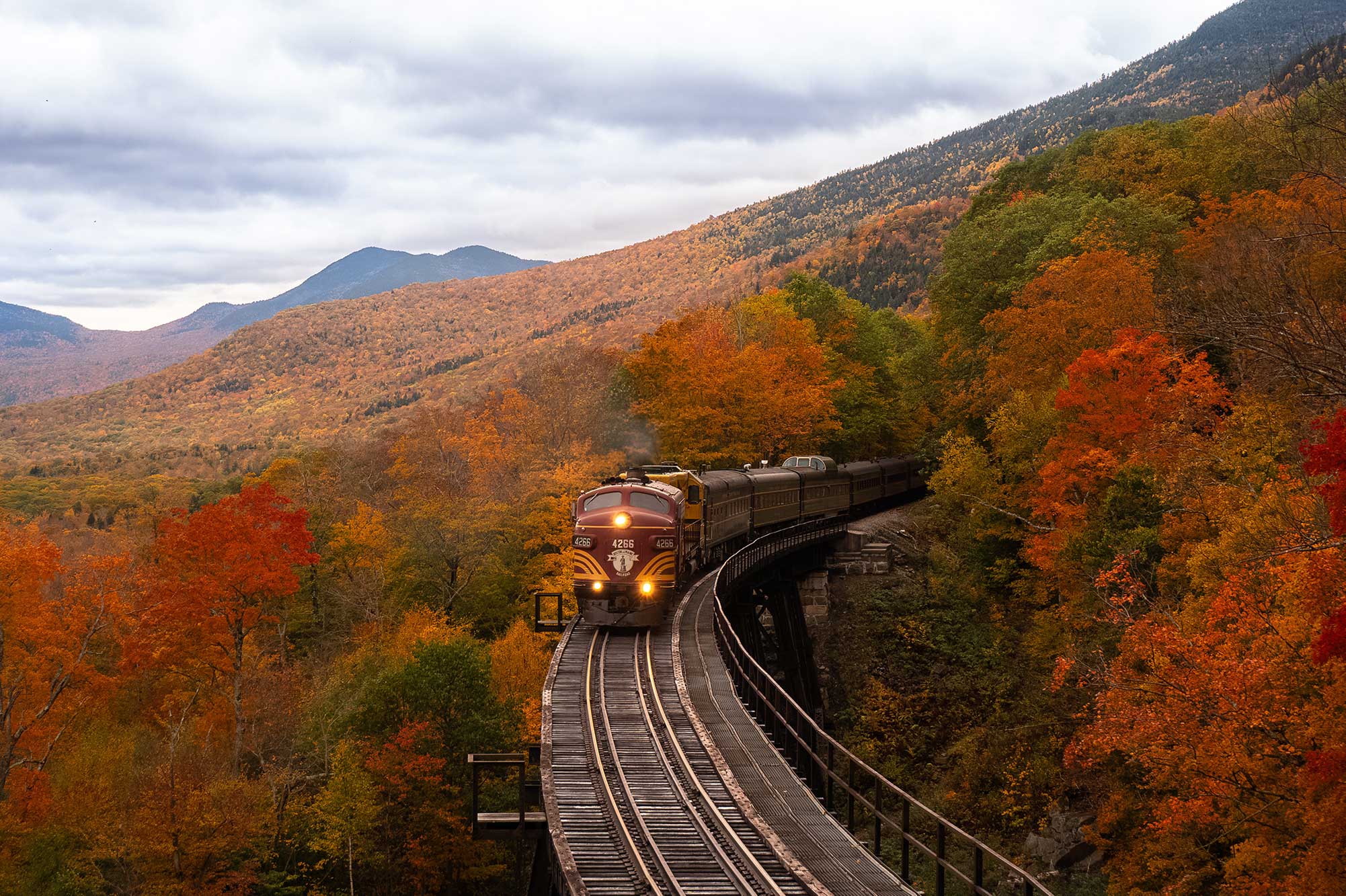 New Hampshire
Leaf peeping is always the top of our list each fall. You'll find classic country New England out in New Hampshire where you can enjoy all the colors of autumn, pick apples, and find hikes for every level. Portsmouth is also a quaint town with 17th and 18th-century houses. If you dream of getting cozy, Getaway can set you up with a simple cabin that includes all the camp supplies you'll need.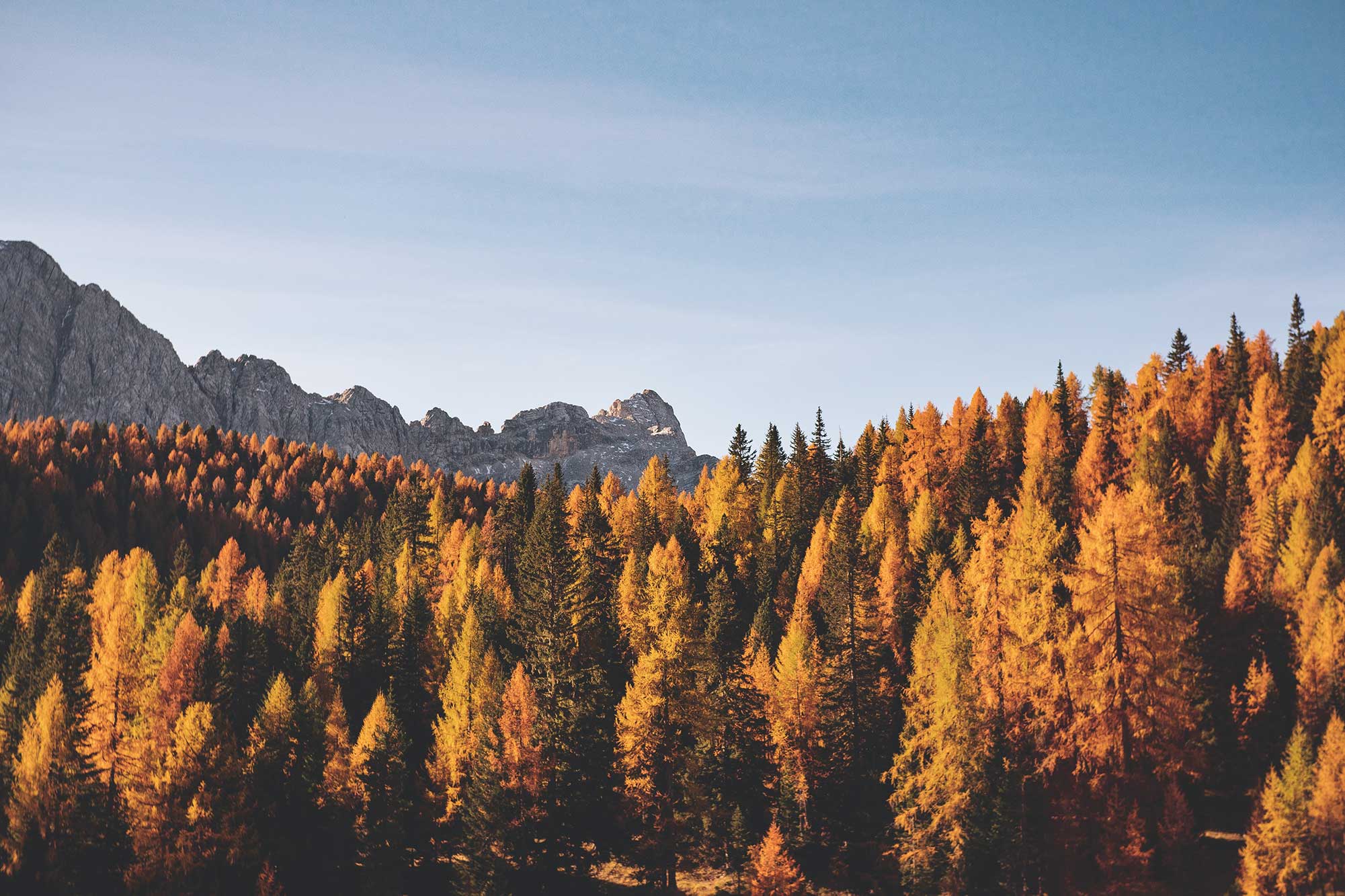 The Dolomites
Fall is the perfect time to visit northeast Italy's jaw-dropping mountains when the weather is cool and the crowds have cleared. For you Nature Enthusiasts, the Dolomites are heaven, with hikes and beautiful lakes and activities ranging from white water rafting to fishing. The Tre Cime di Lavaredo is a popular hiking trail that only takes a few hours and gives you some of the best views. To enjoy on more of a Boho Lux level, sip wine while taking in the view at the chic hotel Cristallo in the town of Cortina D'Ampezzo.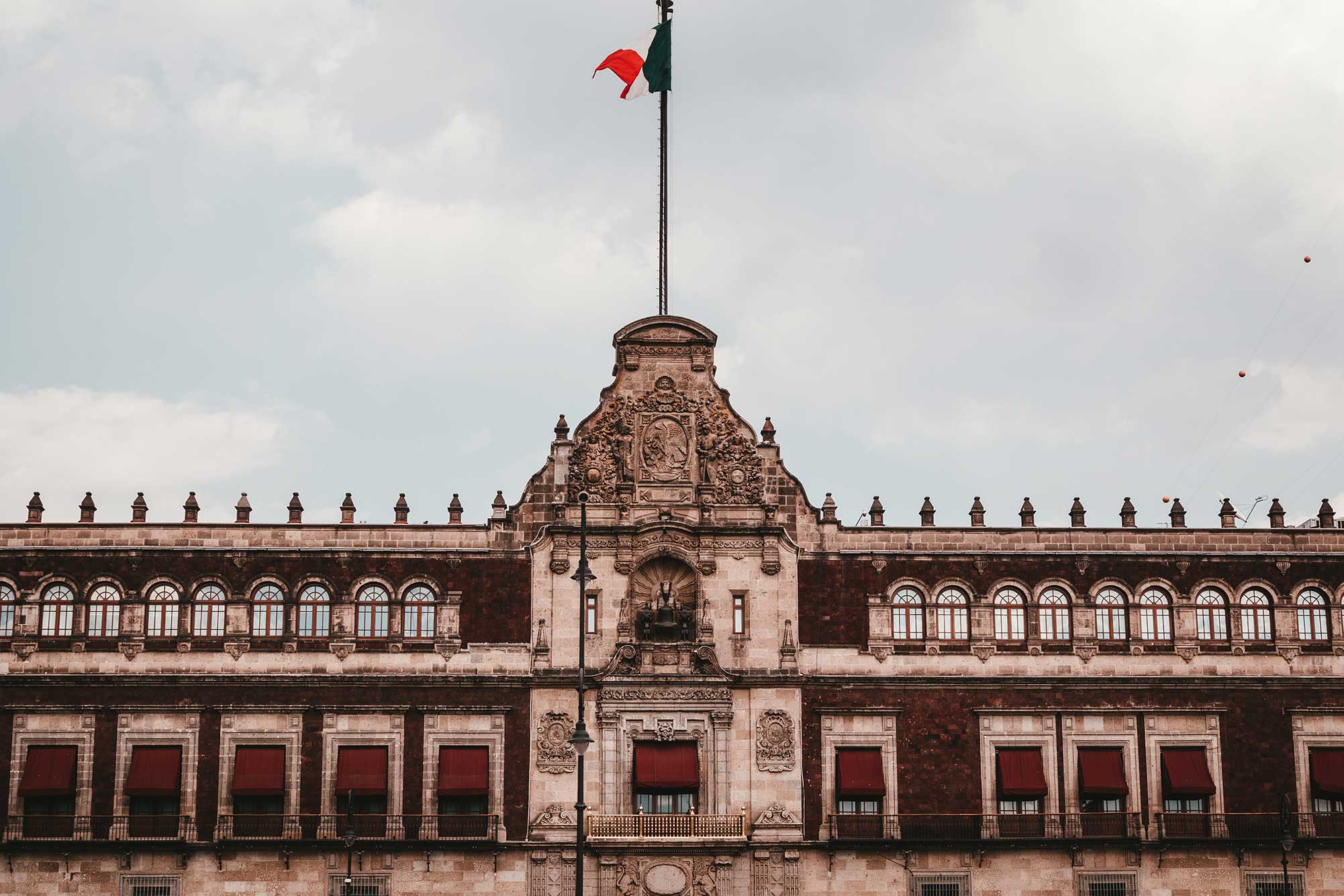 Mexico City
The weather is ideal and it's Dia de los Muertos (October 31-November 2) in the fall in Mexico City. Plus, cheap and delicious tacos are always a good idea. Stay in La Condesa and take a stroll around Avenida Amsterdam and check out some local flavor at the nearby Mercado Roma. Discover Diego Rivera's murals all over the city, but especially at Palacio Nacional–photos don't do it justice. Take a day trip out to the nearby wonderous Teotihuacan pyramids.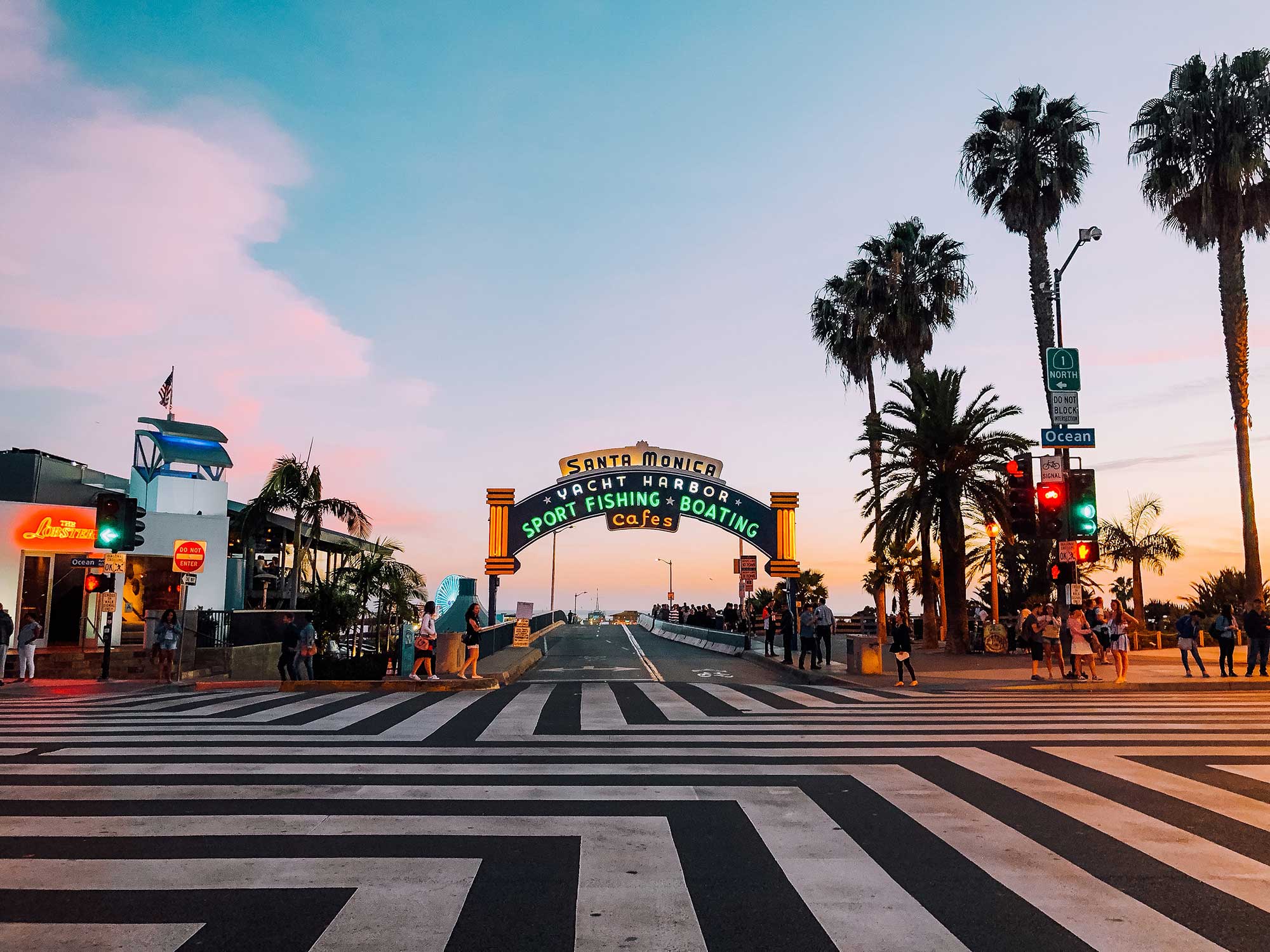 Southern California
They say summer lasts until Thanksgiving in Southern California. With the crowds gone from the water, you can finally take that surf lesson without feeling like a total "kook" with Aqua Surf School in Santa Monica. If you'd rather stay dry while enjoying the ocean, whale watching season starts in October and Dana Point is a great place to embark from to look for migrating minke or humpback whales.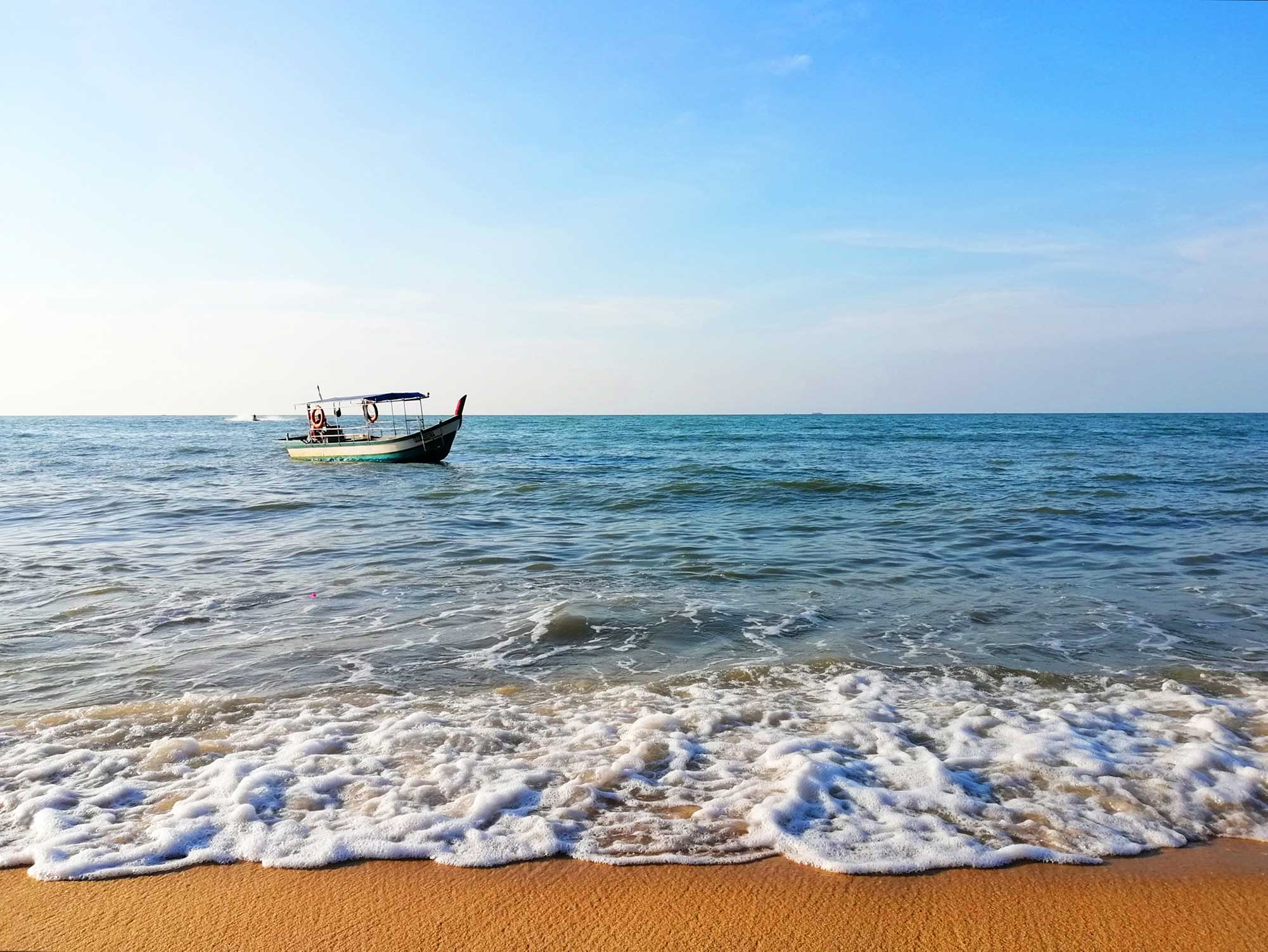 Malaysia
If you're really looking to get away, fall is the perfect time to visit Malaysia. The rainy season for the west side ends in October and while it's still fairly hot, it's manageable. Check out Bukit Nanas or Pineapple Hill, the world's smallest rainforest right in the middle of bustling Kuala Lumpur. Or head up north to Penang for out of this world food and beautiful beaches. Just watch your stuff if you're visiting Monkey Beach – monkeys are crafty when it comes to getting into your bags!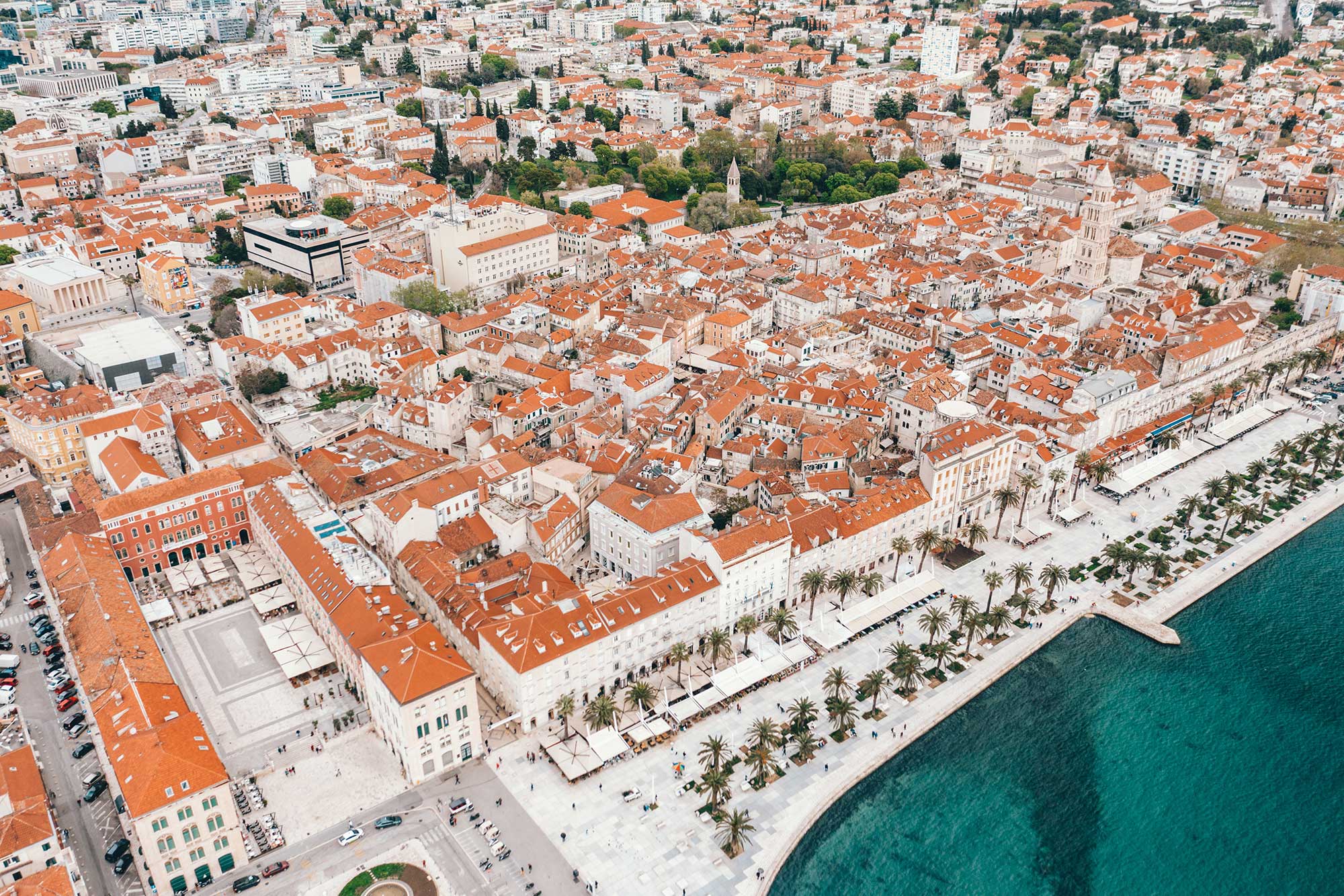 Croatia
We swear the weather is just right in Croatia in the fall. And while Game of Thrones made Dubrovnik popular, it's also made it incredibly crowded. Visit King's Landing in the fall when the crowds have gone and you can explore the white stone streets with ease. While Dubrovnik remains one of the more popular cities, we love Split and getting lost in Diocletian's Palace. Be sure to go under the palace at the southern end to see its spectacular cellars. You can even take a boat from Dubrovnik to Split and stop at some of the islands along the way (but beware: a lot closes on the islands after October).